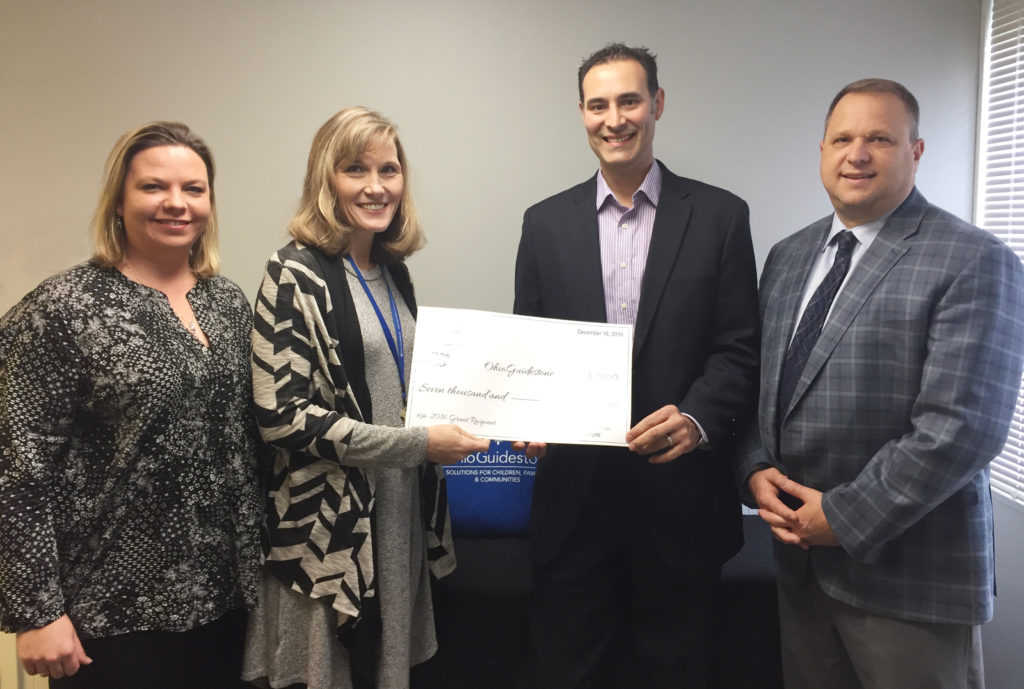 Corporate Giving
Your company wants to give back in a meaningful way, and we want to continue our work in the community. Working together will get us far. Every year, OhioGuidestone helps thousands across Ohio with life-changing programs and services. Corporate giving partners make this reach possible with gracious in-kind and financial donations.
There are many ways to get involved with OhioGuidestone, and we can work with you to find the best fit for your company.
We offer done-in-a-day volunteer projects for groups of any size. These projects can be anything from painting our Residential cottages, to assisting with events, to tutoring youth.
If your company would like to help, or for more information on giving and volunteer opportunities, please contact giving@ohioguidestone.org or call 440.260.8341.