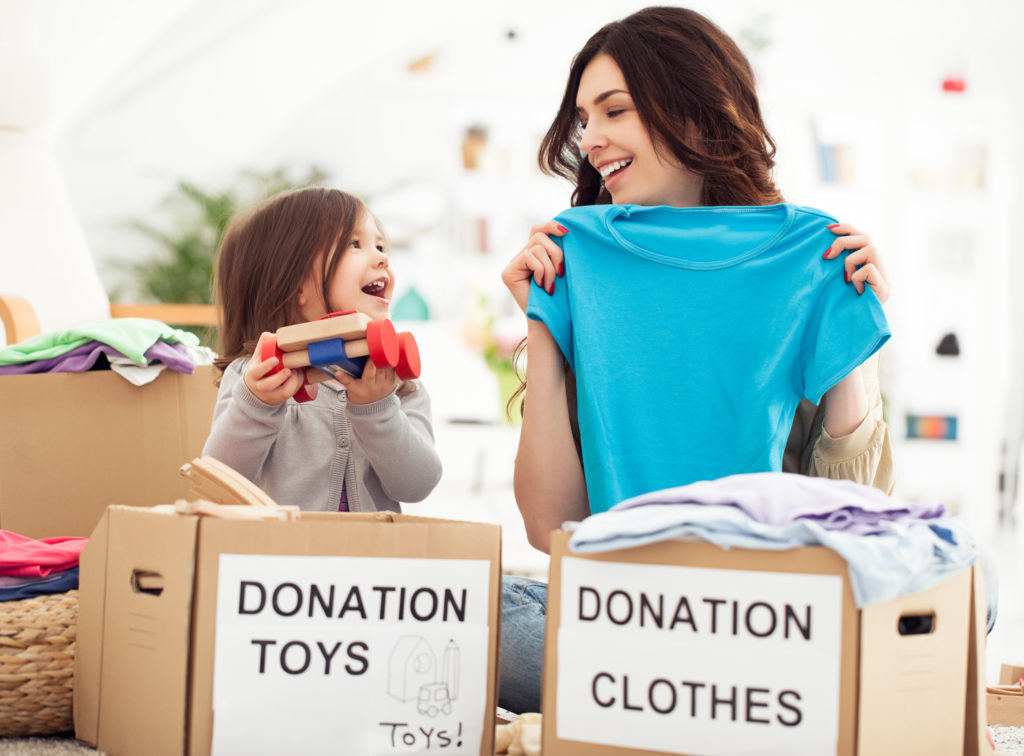 In-Kind Donation Giving
To a child who has never owned new clothing, your donated clothing brings confidence. To a parent struggling to make ends meet, your donated stroller brings freedom. For those we serve, your in-kind donation can be life changing. You support their journey towards independence and happiness.
Please note, we only accept new items. Please call 440.260.8212 to schedule your in-kind donation delivery date and time.
We are always in need of the following items for our clients.
For infants and toddlers:
Formula
Clothing
Strollers
Diapers
Baby Wipes
Cribs
High Seats
Car Seats
For children and adults:
Clothes
Toiletries
Bedding
Winter Wear
Art Supplies