Clinical Internship
A clinical internship is a student internship that provides learning opportunities in a variety of areas including counseling, case management, foster care, and more.
Our Promise
As an intern for OhioGuidestone's team, we can make you several promises.
 We prepare you for the real world, with access to real clients.
 We support your growth in your areas of interest.
 We value your hard work and effort—and so do the families you serve.
Apply to our open positions today and learn what it means to work in one of your area's Top Workplaces.
Impact Lives
Looking for an clinical internship that matters?
You've come to the right place. We serve tens of thousands of clients each year, which means that when you join us, communities everywhere feel your impact. What you do matters.
Inspire Change
Lead the change you want to see in your communities. Every day that you work with us, you invest your effort into local families, helping guide them along the path to success.
Be the Solution
Families and individuals encounter problems in their lives. They look to people like you, willing to give their time, to offer a helping hand.
Your Passion, Our Purpose
Helping people—it's your passion and our purpose. Together, we can achieve more and change lives in our community. Become a part of something bigger than yourself. Become a part of OhioGuidestone.
Please note: Unless otherwise noted, OhioGuidestone internships are unpaid volunteer opportunities. We give preference to students seeking 2-semester placements or longer.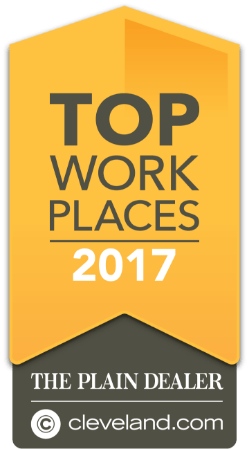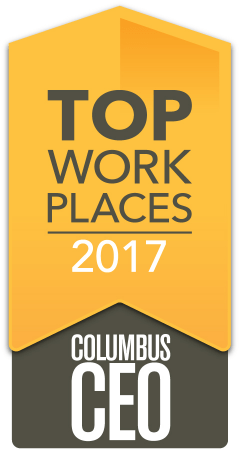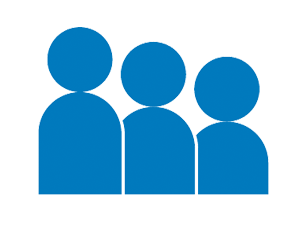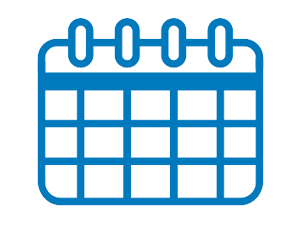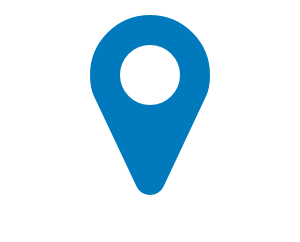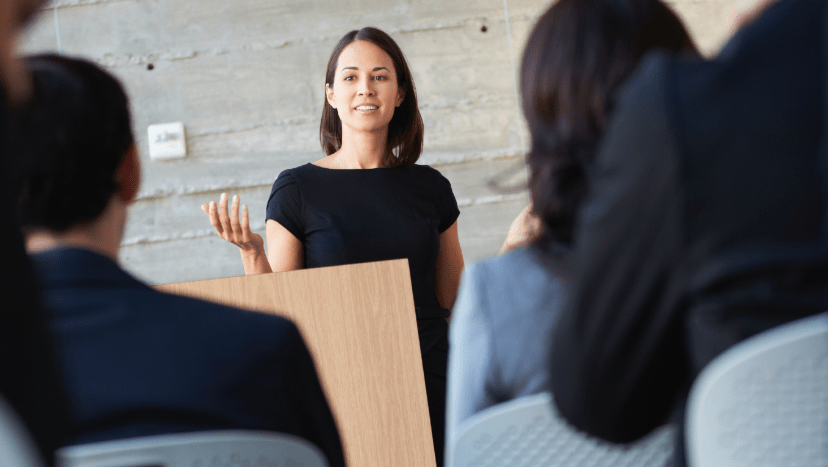 From Interns to Licensed Professional Counselors with OhioGuidestone
Megan and Gabriella began their time with OhioGuidestone as interns from the University of Akron. They instantly connected as friends, and leaned on each other for support. Today, two years later, they both have jobs they love with an organization they believe in.
"We both work as in-home therapists with OhioGuidestone, and both are Licensed Professional Counselors (LPC) in the state of Ohio," says Megan. They also recently earned their Marriage and Family Therapist license with support from their supervisors, and coworkers.
"OhioGuidestone does a great job supporting each therapists' interests," says Gabriella. Both Megan and Gabriella see OhioGuidestone as an amazing place to work.
"The collaboration amongst workers is awesome. Not only that, but everyone is welcoming and more than willing to help you in any way they can. I also like the flexibility to create my own schedule," says Gabriella.
To find out why Gabriella and Megan love to work at OhioGuidestone, apply today.