Doctoral Internship in Health Service Psychology
The Doctoral Internship in Health Service Psychology, with an emphasis on Clinical Psychology is an experience for those who are in the final stages of their Doctoral training towards becoming practicing psychologists.
We base our doctoral internships on a Local Clinical-Scientist Model. We apply the scientific approach to all clinical practice through a process of learning, doing, and reflecting.
Goals of the Doctoral Internship include:
• To assist in building psychological intervention assessment skills with children, adolescents, and families.
• To develop professional competency through hands-on direct service, and analysis of that contact.
• To engage in ongoing analysis, reflection, and dialogue on the nature of this experience.
• To expose interns to research-based empirical and theoretical knowledge in the field.
• To provide a wide variety of experiences in service delivery.
We offer a diverse range of training opportunities including:
• School based mental health,
• Outpatient counseling,
• At-home counseling,
• Early childhood mental health,
• Group counseling,
• Psychological assessment.
We offer other opportunities to engage in scholarly activities and clinical training as well.
View the OhioGuidestone Internship Manual.
View the Implementing Regulation C-27 I Tables document.
Accreditation
The OhioGuidestone Doctoral Internship in Health Service Psychology is fully accredited by the American Psychological Association Commission on Accreditation. You may contact the APA Commission on Accreditation at:
Office of Program Consultation & Accreditation
American Psychological Association
750 First Street, NE
Washington, DC 20002-4242
Phone: (202) 336-5979
Email: apaaccred@apa.org
Website: http://www.apa.org/ed/accreditation/
We are also a member of the Association of Psychology Postdoctoral and Internship Centers (APPIC), and we abide by all APPIC policies and procedures.
How to Apply
The next OhioGuidestone Doctoral Internship year available for application begins on September 1, 2018 and ends August 31, 2019.
To apply you fill out an application and submit all materials to the APPIC website by November 15, 2017.
The initial screening process begins upon receipt of all materials requested on the application form at the APPIC application portal website. Following receipt and review of this material, eligible applicants will be contacted for a personal interview by December 1, 2017. Interviews take place on Fridays during the weeks of January. On-site interviews are offered but are not mandatory. Applicants are then matched through the APPIC match process and policies and procedures.
Impact Lives
Looking for an internship that matters?
You've come to the right place. We serve tens of thousands of clients each year, which means that when you join us, communities everywhere feel your impact. What you do matters.
Inspire Change
Lead the change you want to see in your communities. Every day that you work with us, you invest your effort into local families, helping guide them along the path to success.
Be the Solution
Families and individuals encounter problems in their lives. They look to people like you, willing to give their time, and offer a helping hand.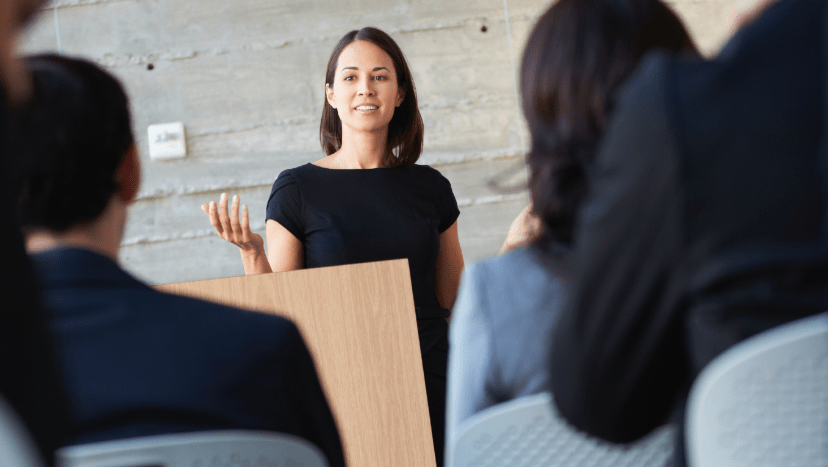 From Interns to Licensed Professional Counselors with OhioGuidestone
Megan and Gabriella began their time with OhioGuidestone as interns from the University of Akron. They instantly connected as friends, and leaned on each other for support. Today, two years later, they both have jobs they love with an organization they believe in.
"We both work as in-home therapists with OhioGuidestone, and both are Licensed Professional Counselors (LPC) in the state of Ohio," says Megan. They also recently earned their Marriage and Family Therapist license with support from their supervisors, and coworkers.
"OhioGuidestone does a great job supporting each therapists' interests," says Gabriella. Both Megan and Gabriella see OhioGuidestone as an amazing place to work.
"The collaboration amongst workers is awesome. Not only that, but everyone is welcoming and more than willing to help you in any way they can. I also like the flexibility to create my own schedule," says Gabriella.
To find out why Gabriella and Megan love to work at OhioGuidestone, apply today.