We are a Care Management Entity (CME) for OhioRISE!

Shawn
Getting Ahead While Getting Out Program, Cleveland
Find an OhioGuidestone Location
Located throughout Ohio, OhioGuidestone is nearby to help.
Telehealth services are available throughout the state.
Geauga – Workforce 360° – Ohio Department of Job and Family Services

12611 Ravenwood Drive, Chardon, OH 44024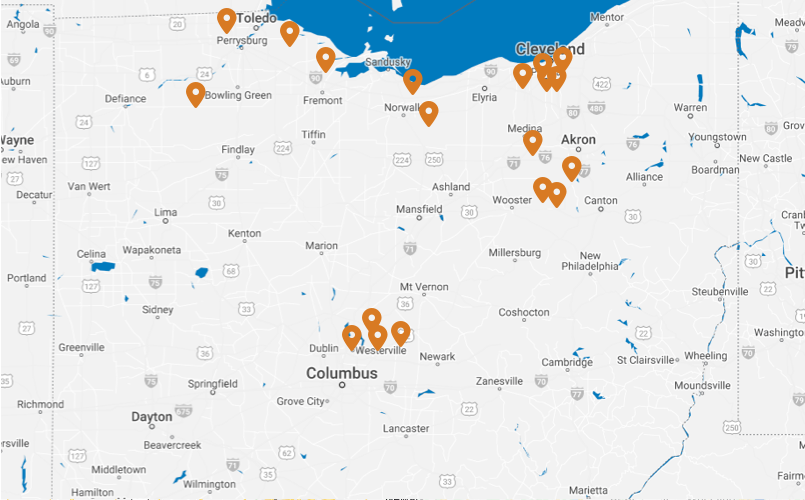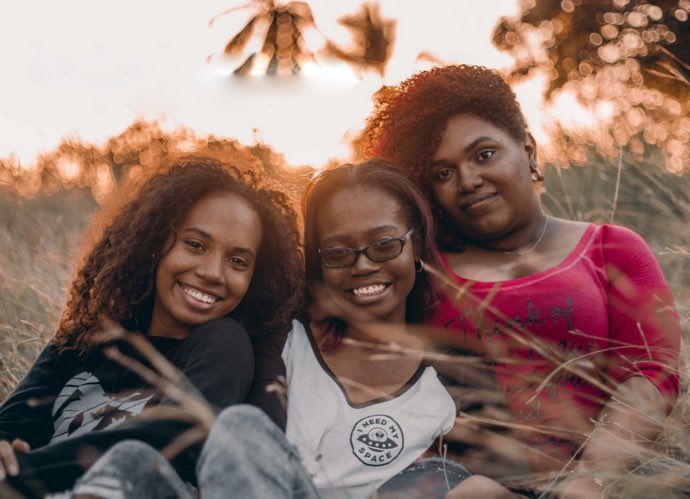 Clinical Innovation
Innovation and research differentiate OhioGuidestone in the mental health space. Our researchers study and develop improved models of care to enhance our mission to better care for individuals at all stages of life.
Your generosity paves the way for new paths to begin.