Help is close by
If you live in Carroll County, our goal is to help you find the support you need to cope with mental illness and substance use disorder. Our services and programs are convenient to where you live, making it easier for you to attend appointments either in person or via telehealth. Family and prevention services are offered in our Carrollton office. Outpatient and psychiatric services are offered at our nearby Tuscarawas County office located in New Philadelphia. Access is crucial so you get the help you need quickly.
Our drug and alcohol recovery services are aggressive, successful, and accessible so that you can reach sobriety and start your path to a substance-free, more fulfilling life.
We also serve children and adults who have various mental health issues including anxiety and depression and who need someone to talk to. Get the help you need to today in Carroll County.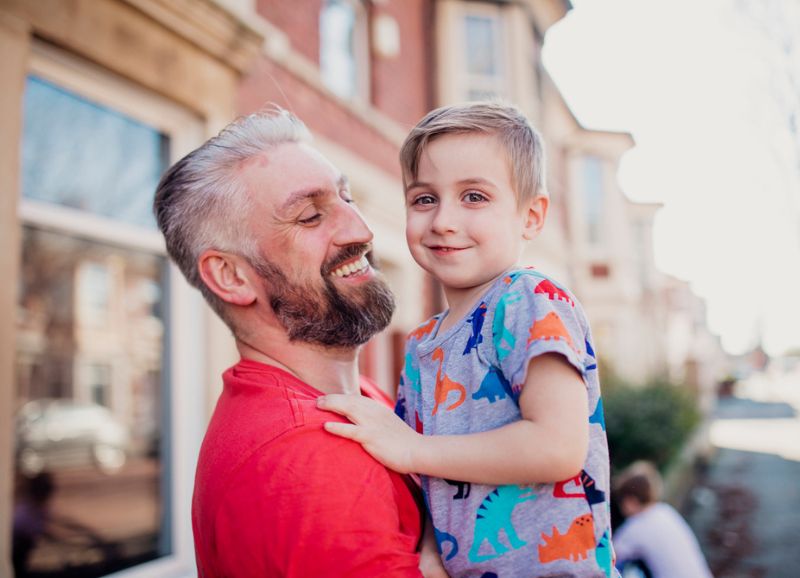 OhioGuidestone can help
Are you in need of our services? Contact us today to learn more about next steps and the kind of care you can expect from OhioGuidestone.