Help is close by
In Carroll County, our goal is to help you find the support you need to cope with mental illness and substance abuse. Our services and programs are convenient to where you live, making it easier for you to attend appointments either in person or via telehealth. We want you to succeed in finding a healthier life.
Our drug and alcohol recovery services are aggressive, successful, and accessible so that you can reach sobriety and start your path to a substance-free, more fulfilling life.
We also serve children and adults who struggle with various mental health issues including anxiety and depression and who need someone to talk to. Get the help you need to today in Carroll County.
Carroll County Locations
211 Moody Ave., Carrollton, OH 44615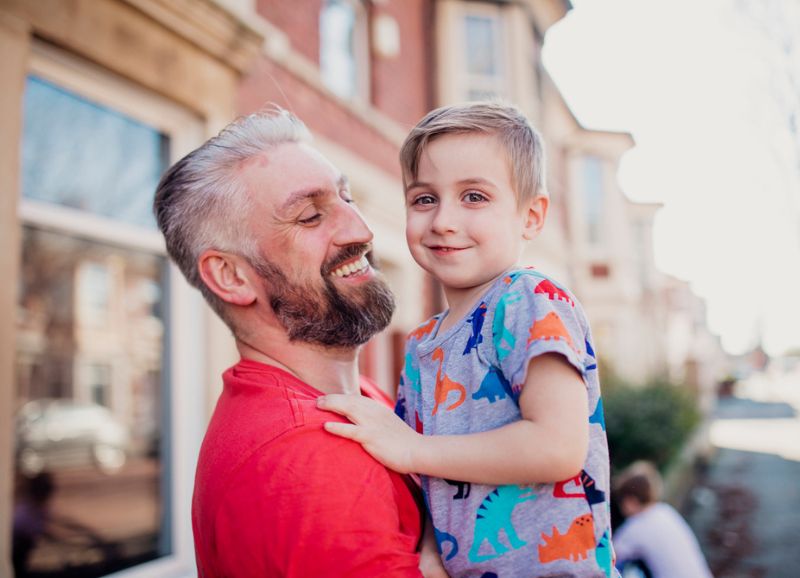 OhioGuidestone can help
Are you in need of our services? Contact us today to learn more about next steps and the kind of care you can expect from OhioGuidestone.