Help is close by
Help is available in Lorain County through OhioGuidestone. We are the state's leading behavioral health agency with a wide array of mental health and substance abuse services convenient to where you live.
We serve both adults and children suffering from a variety of mental illnesses that are keeping them from living a full and healthy life. Our services include maternal depression, substance abuse, school services, juvenile justice, psychiatric and more. They are conveniently offered either in an office setting or through telehealth. We know that you have commitments and in Lorain County, our programs meet you where you are at. Call us today for an appointment in Lorain County.
Lorain County Locations
Outpatient Counseling Center

2173 North Ridge Road, Suites E & G, Lorain, OH 44055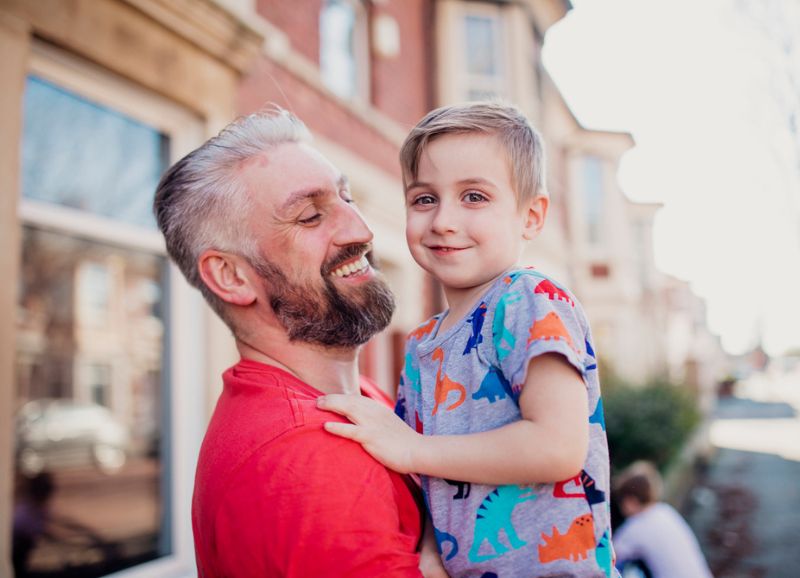 OhioGuidestone can help
Are you in need of our services? Contact us today to learn more about next steps and the kind of care you can expect from OhioGuidestone.