Help is close by
OhioGuidestone offers many kinds of mental health and addiction and recovery services at our Napoleon locations here in Henry County.
Our Crisis Care and Counseling Center is home to mental health services for those aged 12 and up, providing diagnostic assessments, counseling, case management and home based services. We also offer school-based services and community-based counseling in Henry County from this location.
Henry County is home to two residential treatment facilities. Our Renewal Center, a men's residential treatment facility, offers intensive substance use disorder support, medication assisted treatment, and a host of supportive services.
Renewal House West is a sober living residence, helping men by providing supportive services, counseling, and case management as they rebuild their lives on their journey to recovery.
Recovery is possible. Your path to a more fulfilling life begins here.
Henry County Locations
1895 Oakwood Ave., Napoleon, OH 43545

600 Freedom Dr., Napoleon, OH 43545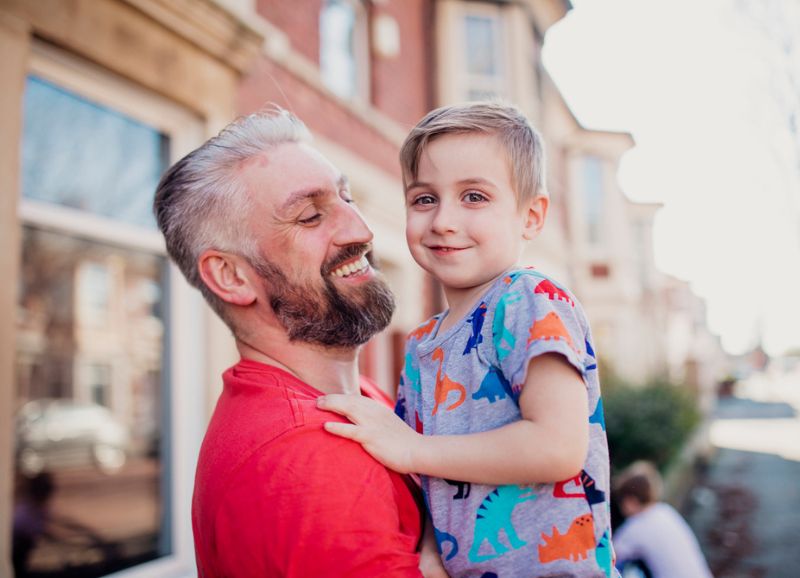 OhioGuidestone can help
Are you in need of our services? Contact us today to learn more about next steps and the kind of care you can expect from OhioGuidestone.