Your Path Starts Here
You have a place at OhioGuidestone, the state's leader in community behavioral health care. We offer flexibility and a supportive employee experience that provides opportunities to learn, grow, flourish, and belong in a community with shared values. Your fulfilling career is here!
It's important for you to do what you love inside an organization that genuinely supports and appreciates you. That's why you belong at OhioGuidestone!
We recognize that our employees bring distinctive skill sets to their work. It takes an extraordinary individual to help people navigate the most difficult times of their lives. In the process, we truly heal the heart, soothe the soul, engage the spirit, and expand the mind. That's why we're equally committed to, and passionate about, creating flourishing career paths for our employees as we are about shaping our clients' healing paths.
No matter where you start with us, we fully support you exploring, learning, and growing into your passions within the dozens of OhioGuidestone client programs that offer multitudes of exciting and challenging roles. So, whether you want to specialize in recovery and addiction, early childhood mental health, are beginning your career with an entry-level social work job, or are a licensed behavioral health counselor,​ your custom OhioGuidestone path is our priority.
Our Promise and Your Future
Everyone has a home at OhioGuidestone.
Our Promise is a guarantee that we support every employee as they, in turn, support their clients and communities. We know in our hearts that when we care for others, we are all stronger.
Because all that we offer is built on Our Promise, no matter your role within OhioGuidestone, we're dedicated to offering a meaningful, rewarding, and flexible employee experience within a thriving organization. Our intentional focus on every employee's professional evolution means we support and encourage employees to explore their strengths and passions in ways that positively influence those around them while also developing their careers.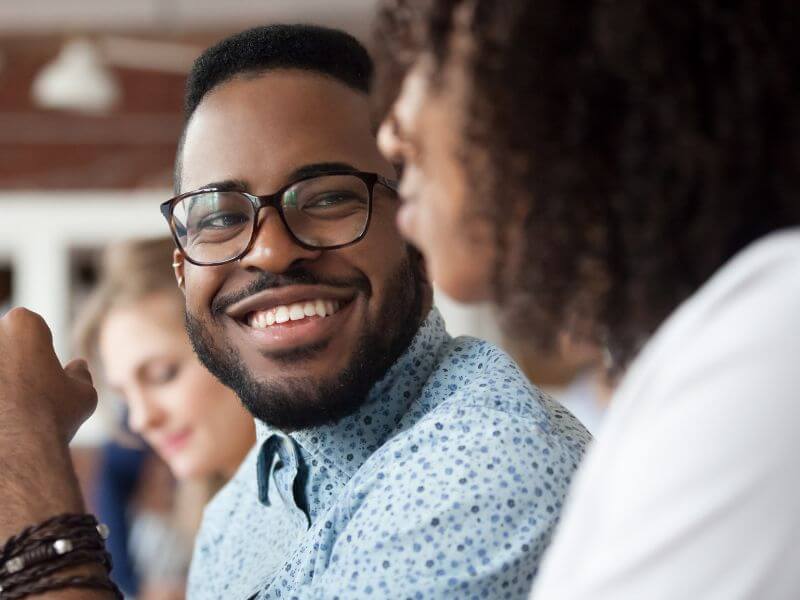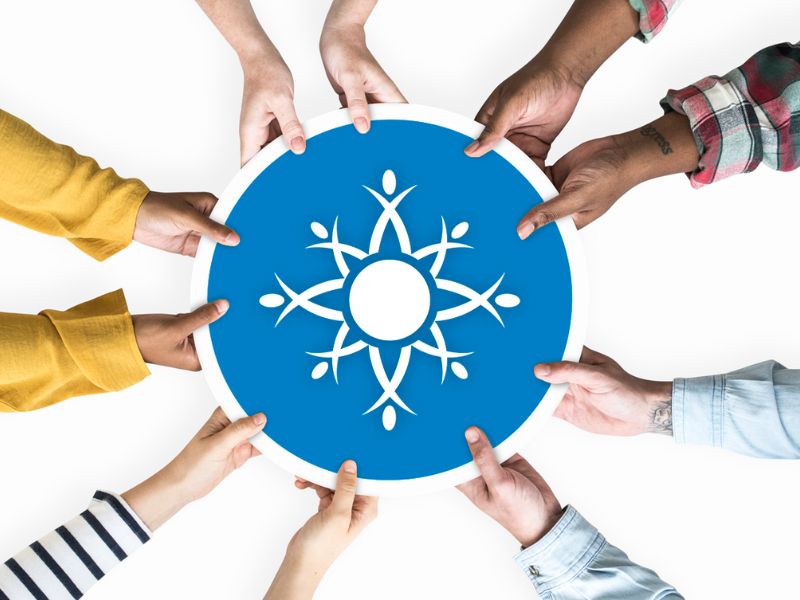 We Champion You as You Make the Difference
Our commitment to delivering client excellence is driven by our employees and culture. By living our Core Values and Guiding Principles, we work to create a culture of respect and compassion that helps every client reset their path, reclaim their autonomy, and restore their purpose. And, while you're helping individuals of all ages succeed, OhioGuidestone is focused on helping you achieve your professional goals by: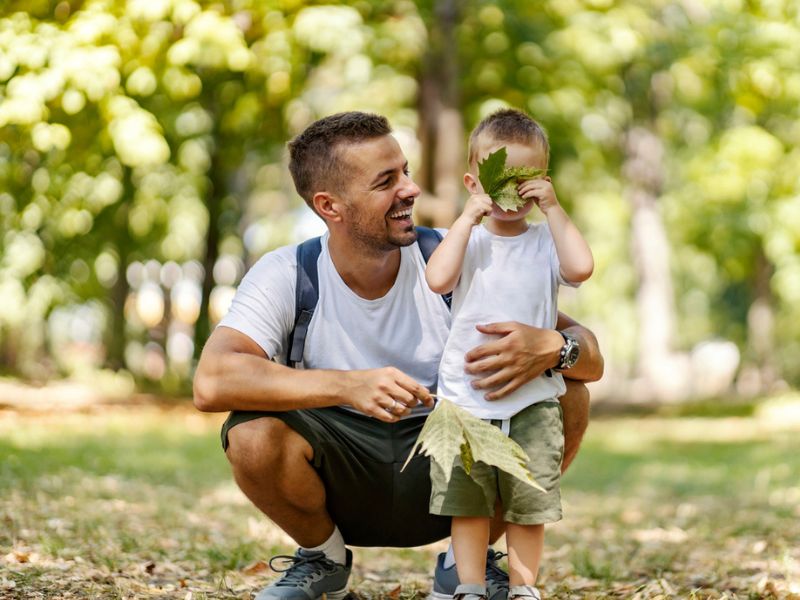 Empowering
We empower you to bring your whole self to work so you can live your best professional lifestyle. From offering well-equipped technology that allows you to create your own flexible schedules, to encouraging and supporting new possibilities at every level, you can be who you are while doing what you enjoy.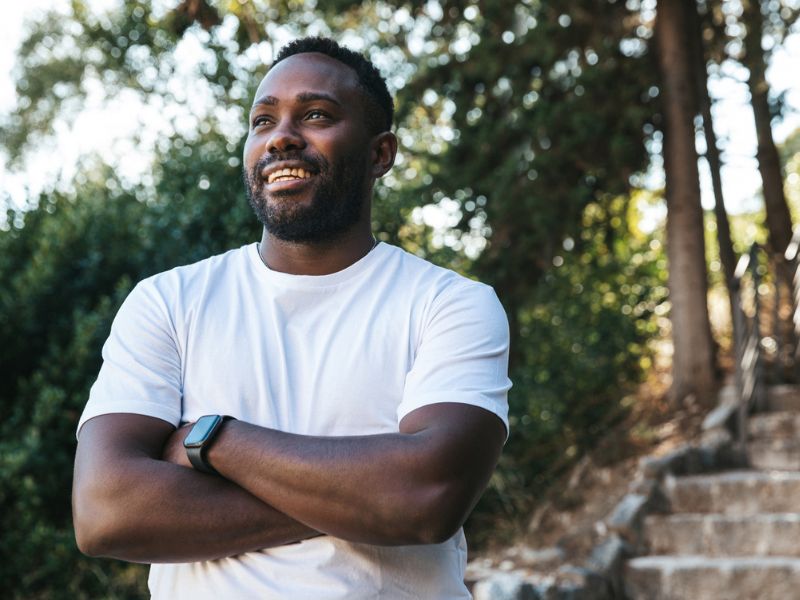 Investing
We offer the most advanced, and desired, training opportunities available to help you succeed in your current role and prepare for your future career endeavors.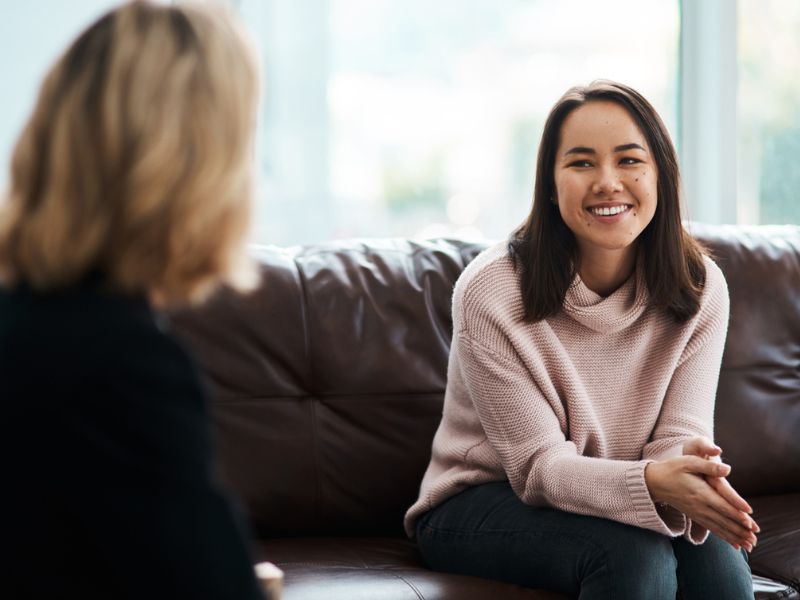 Feeding Your Passions
We are your career path partner, helping you discover what's next for you!
You won't feel stuck in your OhioGuidestone career thanks to our deep commitment to feeding your passions with opportunities for advancement.
Meet Our Team Members
Wonder what it's really like to work at OhioGuidestone? Learn more about the fulfilling employee experience we offer from those who know us best: Our employees.
Benefits: Your Well-Being
As an OhioGuidestone employee, you and your family's well-being are of the utmost importance. Beyond growing and developing your career, we appreciate and recognize your hard work and efforts by offering outstanding and highly competitive individual and family benefits and rewards.
Here are a few of the benefits we offer:
Flexible schedules
Free CEU trainings
Employee Assistance Program
Full array of benefits – medical, dental, & vision
Paid time off – vacations, holidays, sick time, & personal time
401(k) with employer match option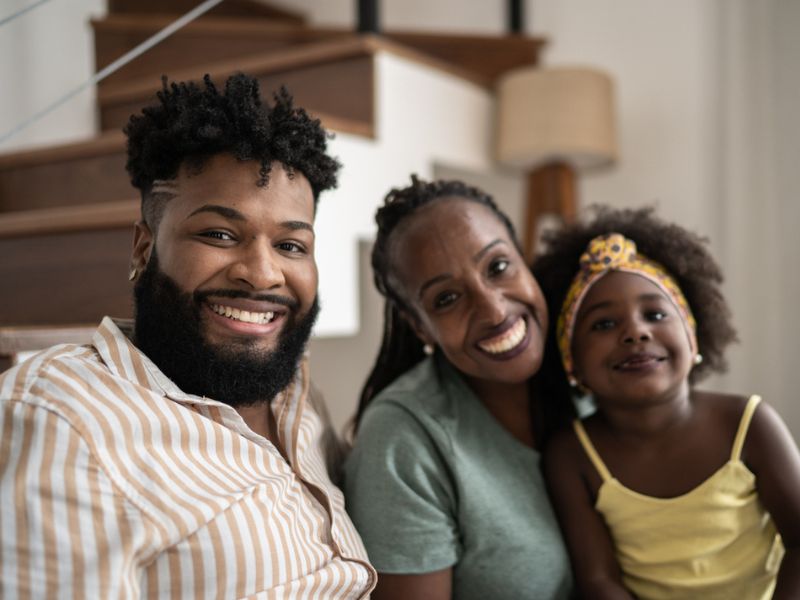 Interested in joining our team?
OhioGuidestone's mission relies on caring, determined people who want to make an impact.