Workforce 360° in Lake County
In Lake County, our job training professionals help you to develop valuable skills which lead to good paying jobs and a fulfilling career.
Programs available for those ages 18-24 include general job readiness and customer service training with an opportunity for expanded training in in-demand occupations. Programs offer educational support for those in need of high school diploma/equivalency, and individuals can earn income through year-round local paid work experiences and summer employment.  
Our programs have proven to set individuals up for success. They help build skills, confidence, and positive futures. Your path to a more fulfilling life begins here.
Lake County Locations
90 North State Street, Painesville, OH 44077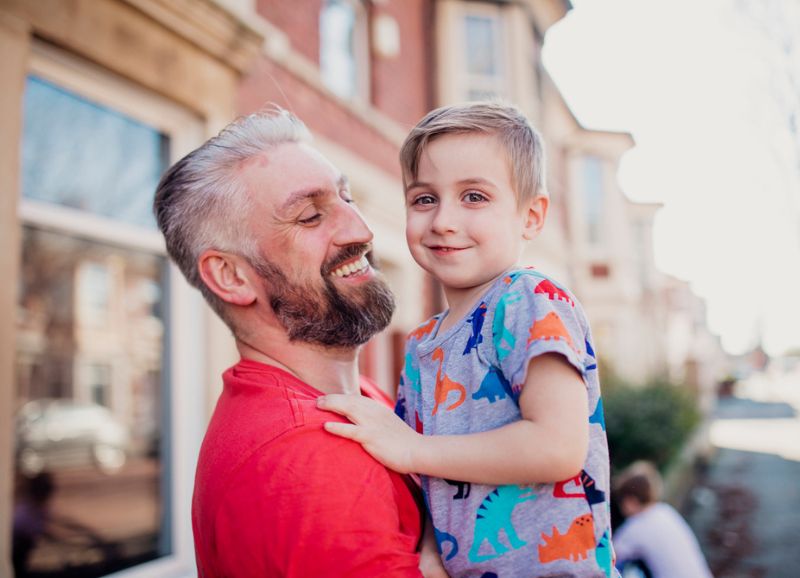 OhioGuidestone can help
Are you in need of our services? Contact us today to learn more about next steps and the kind of care you can expect from OhioGuidestone.