Help is close by
OhioGuidestone is in Stark County with behavioral health services available near you. Sometimes you just need help and there is a place to turn with our trained professionals available in the office or via telehealth.
If you are battling drug or alcohol addictions, our counseling programs can support you as you work toward sobriety and a healthy life.
We also serve children of all ages and adults who struggle with various mental health issues including anxiety and depression and more. Our counselors in Stark County will help you cope and deal with situations or experiences that have become obstacles in your life. Begin your path to recovery with OhioGuidestone Stark County.
Stark County Locations
Outpatient Counseling Center

4579 Everhard Rd. NW, Suite A, Canton, OH 44718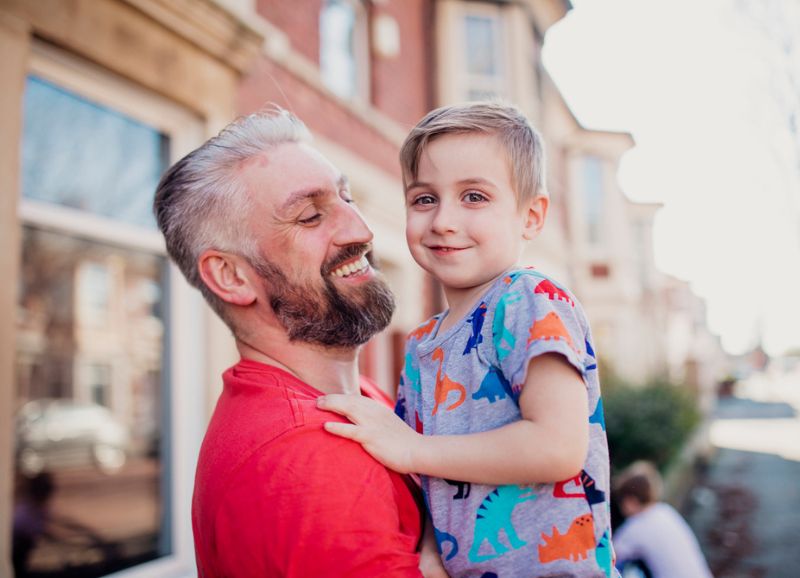 OhioGuidestone can help
Are you in need of our services? Contact us today to learn more about next steps and the kind of care you can expect from OhioGuidestone.