Help is close by
At OhioGuidestone, we connect you with the resources you need to achieve lifelong success, providing quality mental health services throughout Marion County and Central Ohio.
While you can access outpatient services and more at our office located in Marion, Ohio, OhioGuidestone can also serve you anywhere in the county through Home-Based Counseling.
Our services in Marion County include:
Adult Mental Health Services
Youth Mental Health Services
Family Services
Substance Abuse Services
If we don't offer a program or service in your area, we work with our partners and other community organizations to find the resources you need.
Whether you are referring a loved one or seeking treatment for yourself, we're here for you. We care.
Marion County Locations
1199 Delaware Avenue #107, Marion, OH 43302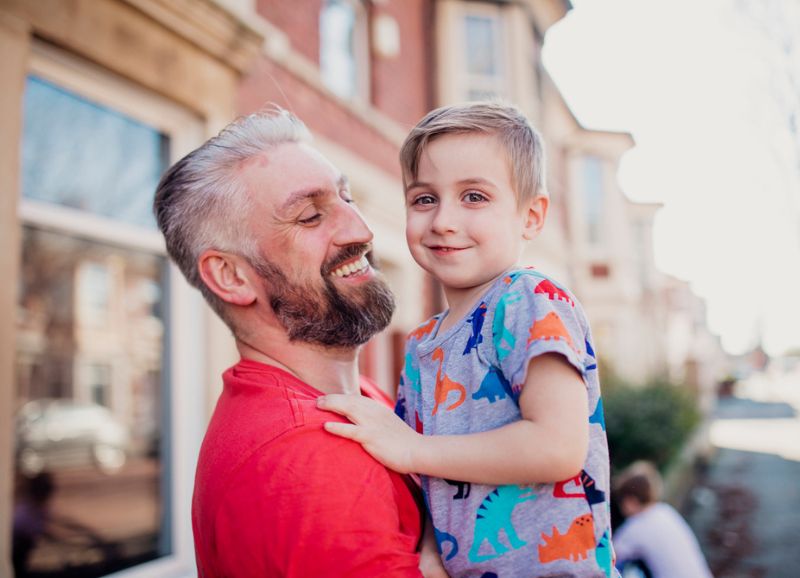 OhioGuidestone can help
Are you in need of our services? Contact us today to learn more about next steps and the kind of care you can expect from OhioGuidestone.