From the moment you make the first call, you can be assured that our trained professionals who specialize in substance use disorder services and treatments will guide you through not just your recovery, but all your needs. Substance use disorder is also referred to by many as substance abuse. Tackling your substance abuse issues – whether you are a person with an alcohol addiction or drug addiction – is the top priority. But your mental health is just as important, as well as securing a good job and talking to people who simply 'get it.' We know there is so much more that you need. We focus on the needs of the whole person, empowering them to take steps towards a healthier future. In some instances, we can even help provide transportation options so that you can keep your recovery commitments. Our wrap around services will help you in all areas of your life.
First let's understand substance use disorder (substance abuse).
According to the National Institute on Drug Abuse, addiction differs from substance abuse in that it is a chronic disease that can be incredibly difficult to control. Use of certain substances, such as alcohol or prescription drugs, can cause chemical changes in the brain that lead to addiction and dependency.
Substance abuse is a pattern of using substances such as drugs or alcohol that contribute to problems such as missing work or school, family breakdowns, mental health issues, physical issues, legal issues and more. This repeated pattern can lead to addiction, and addiction is a recognized medical brain disorder. People may be addicted to either legal or illegal substances and many times both. Examples are:
Illegal
Recreational Marijuana
Heroin
Cocaine
Methamphetamine
Legal
Alcohol
Prescription Medications (Opioids)
Nicotine (including vaping)
Alcohol is the most common legal substance abuse.
Abuse, Patterns, Dependency, Addiction
Addiction is a hard habit to break, but it's possible and we can help. When an individual has a dependency on alcohol or drugs, their drug misuse or substance abuse affects every single person in their life. Family, friends and co-workers suffer alongside. OhioGuidestone is here to help and our programs work – at your pace.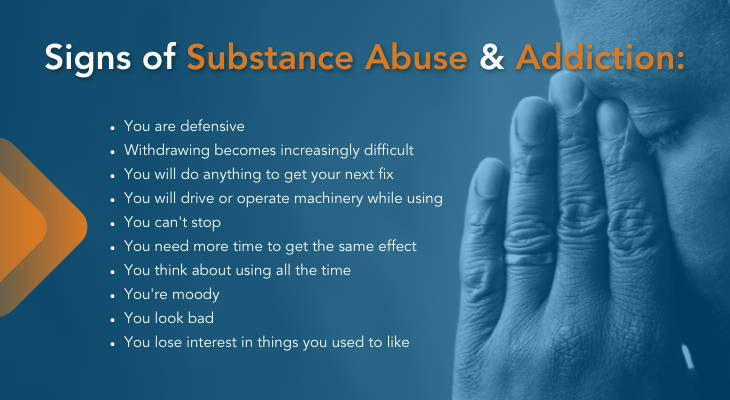 The Pandemic Effect
It's no secret that the pandemic wreaked havoc on all of us and the impact it had on people struggling with addiction was enormous. Substance use disorder services were still available at OhioGuidestone, but people craved in-person treatments.
In addition, some people who felt lonely, isolated and anxiety-ridden turned to drinking or drugs when they may not have thought they had a problem.
While social media parodied those who resorted to drinking during the pandemic, the problem was serious and, in some cases, lethal. Alcohol and drug use have continued even after pandemic restrictions were lifted. So here we are. It's not too late to get the help you need.
Customized Approach
OhioGuidestone cares as much as you do about turning your life around and helping you to make good choices that put you on the path to recovery. Everyone who comes to OhioGuidestone seeking substance use disorder services is assessed based on their individual issues. Not one person's situation is the same. We recognize that. Because your story is unique, we create a treatment program especially for you.
Some people we help have no place to live, are recently divorced, have lost a job or are confronting legal issues involving addiction or custody situations that stem from their alcohol and drug use.
We don't subscribe to a cookie-cutter approach. We tailor treatment to your needs, putting you in the best position to recover, regain your autonomy and achieve your purpose. We help people navigate the most difficult times of their lives empowering them to take steps toward a healthier future.
We offer the following core services. It's worthwhile to read on to learn how each one can provide a new path toward recovery and fulfillment.
In addition to these core substance abuse programs, OhioGuidestone provides peer recovery groups, group counseling and other unique services to support you throughout your journey toward achieving your best life.
We stick with you in the early days of your recovery, during your darkest hours and when you reach amazing milestones. People can and do recover every day. Our comprehensive services are tailored to meet your unique needs, allowing you to actively participate in determining what recovery means to you.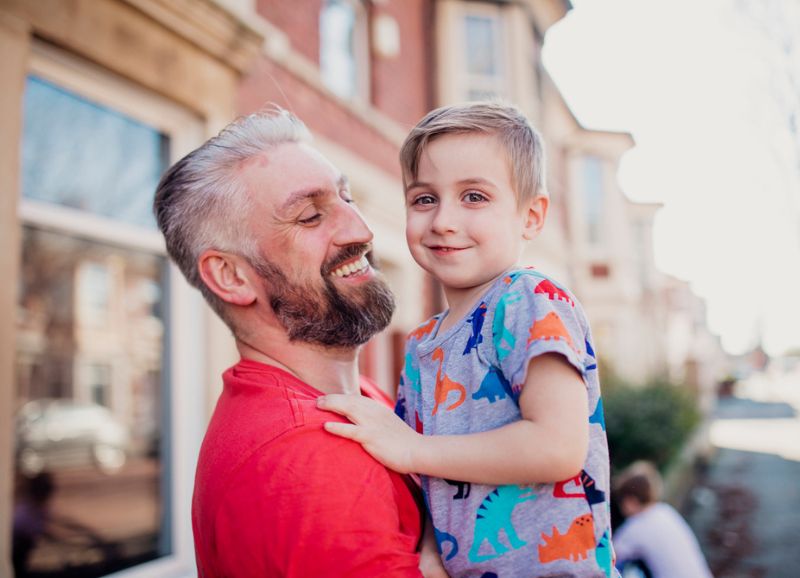 OhioGuidestone can help
Are you in need of our services? Contact us today to learn more about next steps and the kind of care you can expect from OhioGuidestone.