Behavioral Health in Huron
We know that when you need support, you need easy access and availability. We deliver both to Huron county residents in need.
If you suspect your child may have behavioral health problems, OhioGuidestone is here to help. We offer consultations to determine if there is an issue and if so, we will connect you with our trained professionals to determine treatment plans.
We offer home-based treatment for young children as well as parent coaching to assist the parent or guardian in helping the child to grow more resilient. We want your child to be socially and emotionally ready for school and are here to get you and your child on the path to recovery. Make the connection with OhioGuidestone today.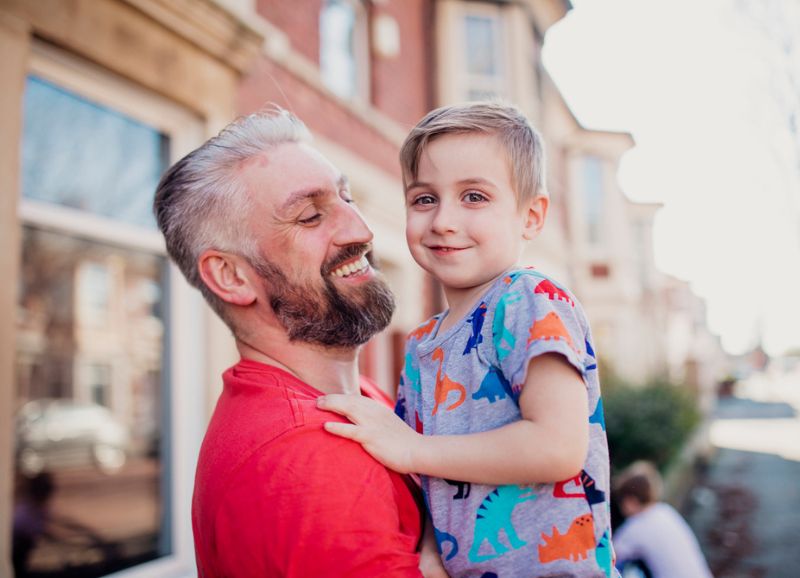 OhioGuidestone can help
Are you in need of our services? Contact us today to learn more about next steps and the kind of care you can expect from OhioGuidestone.