Help is close by
OhioGuidestone offers many kinds of mental health and addiction and recovery services at our locations here in Toledo. We offer peer recovery support and recovery support groups, so you can find help from those who are also walking the path to recovery. We also provide medication-assisted treatment and assessments for those facing addiction.
Here you can find our Expressive Arts program, giving those we serve an artistic outlet through which they can process their feelings and experiences.
Lucas County is also home to our Renewal House, a sober community serving men in recovery with peer support and structured schedules to support residents on their recovery journey.
Our programs help individuals thrive by focusing on positive approaches to address the root causes of addiction and mental health issues. You and your family can face these challenges and build resiliency and strength on your recovery journey.
Recovery is possible. Your path to a more fulfilling life begins here.
Lucas County Locations
117 Main Street, Toledo, OH 43605

Outpatient Counseling Center

1832 Adams Street, Toledo, OH 43604-4428

463 6th St., Toledo, OH 43605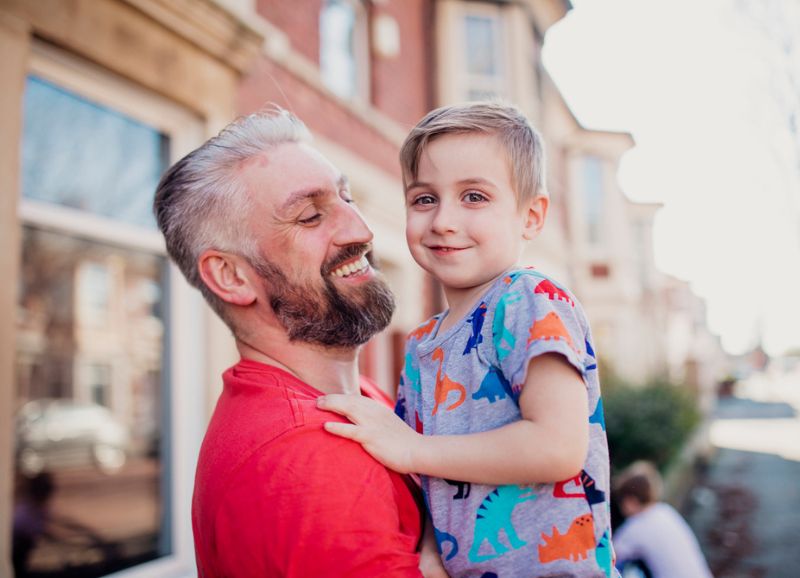 OhioGuidestone can help
Are you in need of our services? Contact us today to learn more about next steps and the kind of care you can expect from OhioGuidestone.