Help is close by
If you need mental health services or substance abuse treatment, we are here for you in Erie County offering a wide range of behavioral health services. Services include outpatient programs for adults and youth, with home-based treatment for our very youngest patients. We are in schools helping kids cope with anxiety and depression and helping families who need to rebuild and reconnect. Our parent coaching and counseling are valuable tools to bridge the gap and build stronger relationships.
Those trying to achieve sobriety in Erie County have counseling options with our trained professionals. Getting started is easy. Call or email us to start your path to recovery at our Sandusky office.
Erie County Locations
1522 East Perkins Avenue, Sandusky, OH 44870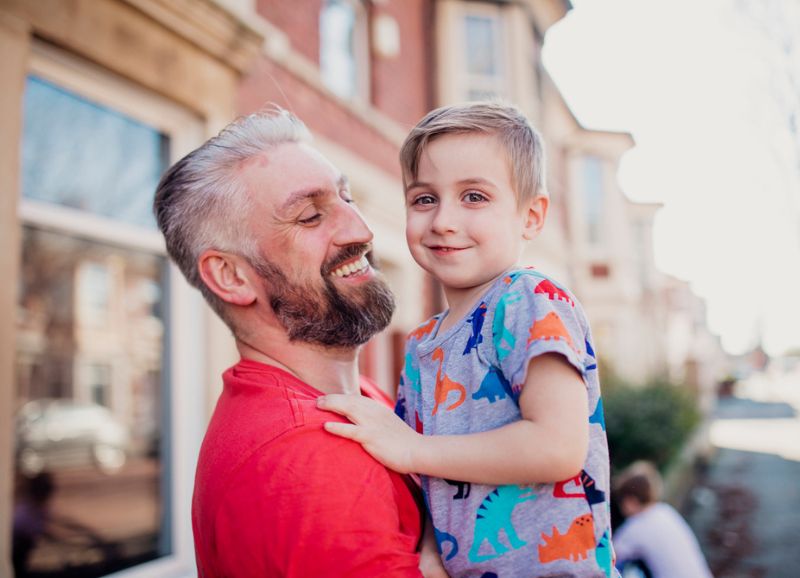 OhioGuidestone can help
Are you in need of our services? Contact us today to learn more about next steps and the kind of care you can expect from OhioGuidestone.