Northwest Ohio Counties
OhioGuidestone has been a trusted mental and behavioral health care agency since 1864 and we are proud to serve individuals and families in Northwest Ohio.
Our services and programs include substance abuse treatment services, mental health services, school-based services, parenting classes, peer recovery support, recovery support groups, residential treatment and recovery housing, expressive arts therapy, intensive outpatient programs, and more.
We offer specialized programs such as medication assisted treatment and wraparound mental health support for those facing opioid addiction.
The Expressive Arts Studio in Toledo offers supportive art therapy to work in conjunction with other forms of treatment for trauma.
The Center for Fetal Alcohol Spectrum Disorders resides in Perrysburg. It is one of only two programs in the state of Ohio to specialize in assessment and support for children and families facing FASD.  
Our approach is truly comprehensive: you are not a "diagnosis" at OhioGuidestone, but rather a many-layered person who is a member of a family and community. Your journey to recovery can begin today—just reach out to a location near you.
Use the interactive map to explore our locations.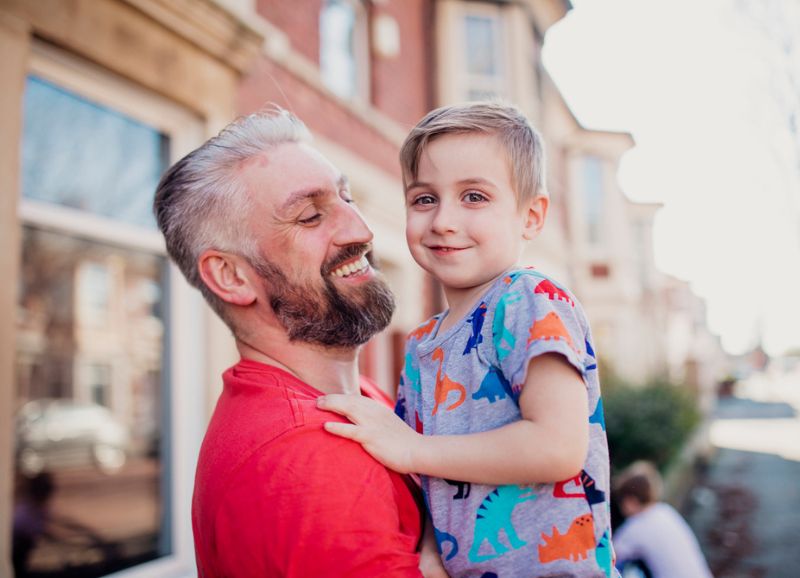 OhioGuidestone can help
Are you in need of our services? Contact us today to learn more about next steps and the kind of care you can expect from OhioGuidestone.