OhioGuidestone Community Training Programs
Flourishing communities are comprised of organizations that understand the best ways to improve the lives of their residents. To that end, OhioGuidestone offers programs and workshops for community organizations, employers, and educational institutions. Together, we all play a role in helping community members to live happier, more stable, and more meaningful lives.
Our workshops will help your group to better understand the needs of your community members, students, or employees.
OhioGuidestone also offers programs to youth and young adults who have involvement with the juvenile court and foster care systems, available by referral.
Bridges Out of Poverty Workshops and Courses
Do you want to fight poverty in your community?
OhioGuidestone is a licensed facilitator for Bridges Out of Poverty workshops. Your organization can host workshops to learn about the individual and systemic causes of poverty in communities. Workshop participants learn strategies to prevent, reduce and alleviate poverty.
Our certified facilitators can provide workshops for individuals, employers and community organizations.
Workshops cover concepts like:
Understanding causes of poverty in communities
Building personal and community resources
Creating and implementing plans for success with employment
Bridges Out of Poverty Workshops for Employers, Community Organizations and Educators
OhioGuidestone offers workshops to address many types of groups:
Bridges Out of Poverty: workshops appropriate for employers, community organizations, social service agencies and individuals
Workplace Stability: workshop sessions targeted to employers, especially supervisors and human resources personnel; designed to help employers develop and retain employees
A Framework for Understanding Poverty: workshops designed for K-12 educators
Additional Bridges Out of Poverty Workshops Are Available
OhioGuidestone offers several additional types of Bridges Out of Poverty workshops.
Workshops we offer:
Getting Ahead in a Just-Gettin'-By World: program designed for those living unstable, under-resourced lives
Getting Ahead in the Workplace: career-development program designed for entry-level employees
Getting Ahead While Getting Out: program designed as a pre-release program for incarcerated individuals and their families who are planning for their release back to their communities
Workshop modules are designed to help individuals create their own unique plan for success. Participants learn how to access resources available in their own communities.
R Rules: A Guide for Teens to Identify and Build Resources
R Rules is a course geared for middle school and high school youth in grades 8-12. The program, based on the Bridges Out of Poverty approach, helps students set goals and develop skills to prepare for success after high school.
Whether they are planning for college, a military career, trade school, or employment, R Rules can help students prepare for the future. This course can be offered in a full year or semester format and can be offered for school credit. The class can also be provided in a workshop format in a community setting.
R Rules curriculum includes:
Leadership skill building
Credit recovery assistance and tutoring to improve school performance
Community service opportunities
Employer exposure trips
College exposure trips
Access to adult mentors and guest speakers
College preparation support
Please contact OhioGuidestone via our Workforce Interest Form to learn about how to host an R Rules course at your school or organization.
Programs Available By Referral
OhioGuidestone provides some programs that are only accessible by referral from the juvenile justice system or foster care system.
Juvenile Justice Programs: OhioGuidestone offers programs for youth ages 14-20 involved in the justice system or on probation. To join this program a referral must be made by Juvenile Court or a probation officer.
Personal Responsibility Education Program (PREP): OhioGuidestone offers workshops on healthy relationships and life skills for youth aged 14-21 involved in the juvenile justice system or in the foster care system. We offer trainings in the 12 counties of District 2 as determined by the Ohio Department of Youth Services.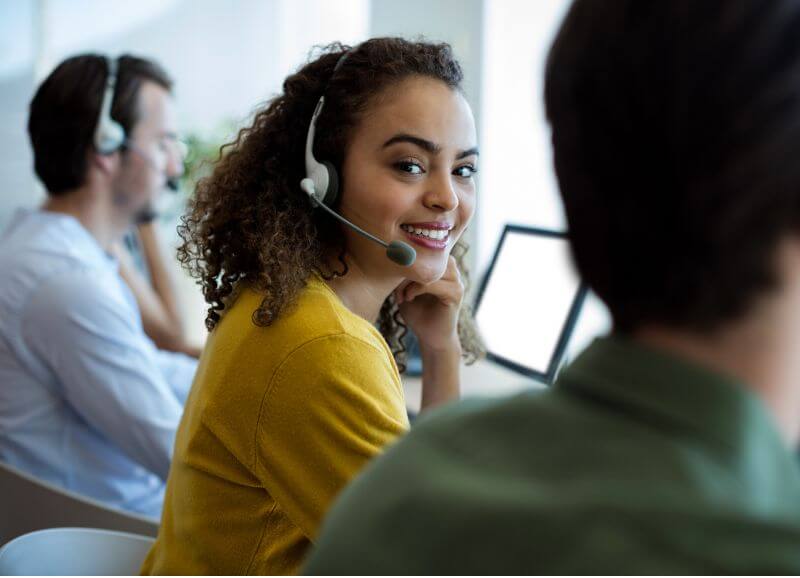 Build a better future
Get started today with one of our Workforce 360° workshops or job training programs.