Help is close by
If you suffer from alcohol or drug abuse or mental illness, help is available in Medina County. We are the state's leading behavioral health agency with counseling and intervention services convenient to where you live.
We serve both adults and children suffering from a variety of mental illnesses including anxiety and severe depression, which are keeping them from living a full and healthy life. Our services include maternal depression, substance abuse, school services, juvenile justice, psychiatric services and more. Programs are easy to access either in an office setting or through telehealth. We know that you have commitments and we too, are committed to getting you on the path to recovery.
Medina County Locations
189 Northland Dr., Medina, OH 44256

Outpatient Counseling Center

246 Northland Drive, Medina OH 44256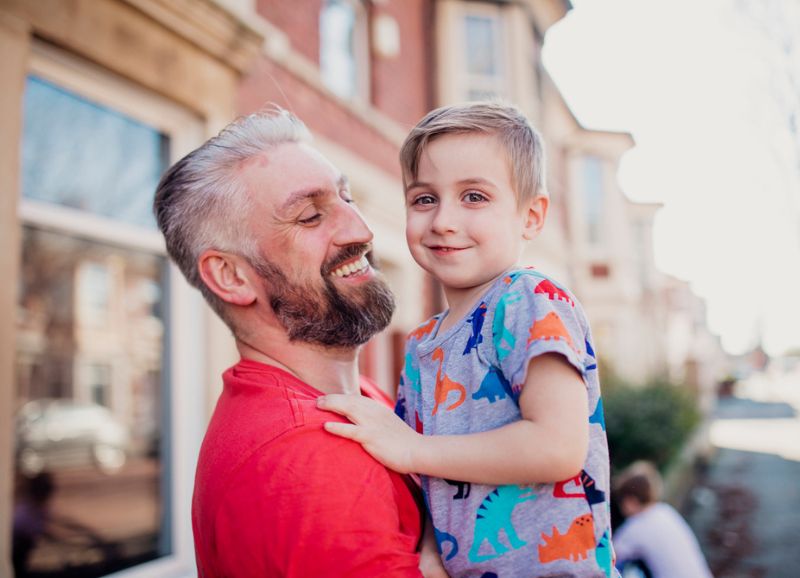 OhioGuidestone can help
Are you in need of our services? Contact us today to learn more about next steps and the kind of care you can expect from OhioGuidestone.