OhioGuidestone offers a number of outpatient counseling services for children to fit their needs. Counseling services can assist with issues such as parent-child conflict, marriage or relationship problems, anxiety and stress management, depression, grief, loss, abuse, victimization, substance use disorders involving drugs and/or alcohol and other mental health concerns.
Outpatient Office-Based Counseling Services
Our agency can provide different office-based counseling to better address a client's needs while working seamlessly in their lives. If they are better suited to meeting a counselor at school, in an office, or even at home, we can work with them to ensure the best possible environment to achieve positive results.
Intensive Home-Based Treatment
Intensive home-based treatment (IHBT) plans offer a more personalized treatment for a child who needs additional oversight of their mental health, behavioral or substance use disorder issues.
Patients in intensive home-based treatment programs, which are designed to contribute to the comfort of the patient, see their therapists more often, usually about three times a week.
How do IHBT mental health counselors differ from other counselors?
Therapists serving patients in IHBT programs will have lower caseloads and see fewer patients than a typical therapist, allowing for more time and attention devoted to addressing their patients' needs. IHBT programs are designed to allow more time for a relationship to grow and build trust between the patient and therapist.
School Services
School Services programs allow youth to receive care from therapists and counselors in their schools. Meetings between students and therapists happen primarily on school grounds.
Referrals for school-based outpatient services come directly from school staff, who are in a position to recognize warning signs parents may miss in their households.
How do in-school services work?
Therapists and counselors can work directly with school administrators to better meet the student's needs and work around scheduling and coursework issues that can arise balancing counseling and school life. Youth can meet with therapists in school offices, lunchrooms or other places where they feel most comfortable.
Outpatient Offices
OhioGuidestone has multiple offices in different areas of the state. Our outpatient offices provide a more traditional approach, allowing patients to see therapists in an office setting.
Art Therapy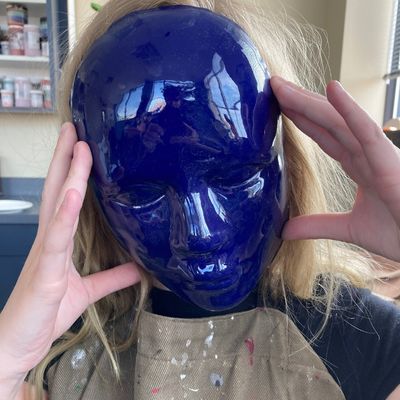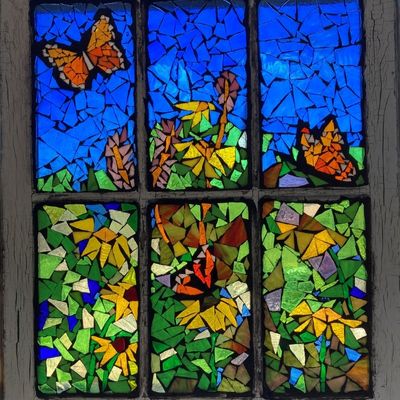 One of our unique programs offered in our Northwest Region is called Expressive Arts. Art Therapy offers youth and adults the opportunity to explore and experiment with various art mediums including writing, dance, music and visual arts to provide an emotional release. Patients may be recommended to this program to complement another counseling treatment. This approach can provide a unique experience for clients as they increase their understanding of their emotions, thoughts, memories and experiences. The program also incorporates psychotherapeutic modalities including cognitive-behavioral, basic ID and other mindfulness-based approaches.
Court referral programs
We work with the court system to offer programs and services to address substance use disorders and mental health issues related to behavioral problems the client may have shown in the past.
ProKids
Volunteers work with children who have been exposed to neglect and abusive environments. ProKids volunteers advocate for kids who are in the Child Protection System (CPS). After being trained, Court Appointed Special Advocates (CASA) work in the system to advocate for the child's best interests and ensure safe and loving environments in which they can grow and thrive.
PROTECT
The Prevent Relapse Occurrence Team with Enhanced Case Management and Treatment (PROTECT) was created to work with juveniles who have shown sexual behavior problems who are not incarcerated or are returning to the community following separation.
Behavioral Diversion Education (BDE)
Behavioral Diversion Education seeks to provide more nuanced approaches for youth who have histories of behavioral health issues that may be related to mental health or substance abuse. By transforming local systems and expanding the range of treatments available to better serve youth in need of more guidance, structure, and assistance, OhioGuidestone can more successfully serve our patients with comprehensive treatment plans.
OhioGuidestone Youth Outpatient Mental Health Services are available in the following counties:
Cuyahoga, Erie, Lorain, Medina, Summit, Stark, Tuscarawas, Carroll, Fairfield, Franklin, Crawford, Marion, Union, Morrow, Licking, Madison, Hancock, Lucas, Wood, Williams, Fulton, Henry and Defiance
*Telehealth services are available throughout the state.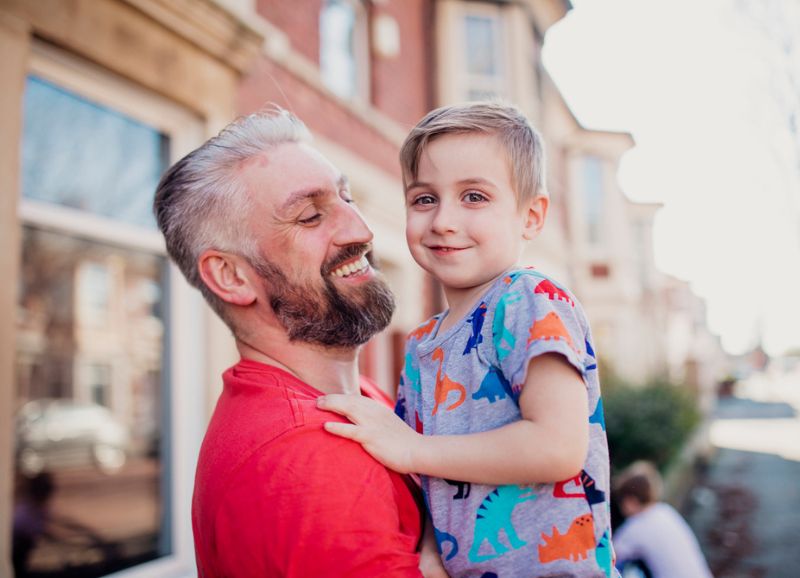 OhioGuidestone can help
Are you in need of our services? Contact us today to learn more about next steps and the kind of care you can expect from OhioGuidestone.