You may be someone who has hit rock bottom or know someone who has. Someone who has been drinking and has a clear pattern that shows it. Their physical appearance has suffered, they don't keep commitments, and they lie about where they were or why they slur their words. They may be abusive. And these things happen repeatedly.
There is no lab test to diagnose someone with an alcohol addiction. Deep down, you likely know that you have an alcohol problem, but don't want to face it. Your family may be urging you to get help. Typically, a conversation with your doctor confirms it. The diagnosis is made when drinking interferes with your life or affects your physical health. Undoubtedly, denial is what keeps many alcohol addicts from seeking help. Rarely, does someone want to admit they have a problem, but when they do, a weight is lifted and the path to sobriety begins. Alcohol recovery is within reach.
Patients who come to OhioGuidestone for alcohol addiction treatment come from all walks of life and have many different stories of how they became addicts. The one story they do share is that they are finished with a life of addiction.
Why someone becomes an addict
Regardless of how the addiction looks, a person typically has an alcohol addiction if they need to drink, they can't say no and they can't stay sober for an extended period of time.
According to the National Survey on Drug Use and Health, one statistic in 2020 shows that 50.0% of people aged 12 or older (or 138.5 million people) had used alcohol in the past month.
This accounts for a lot of people. Some experts say that drinking early in life may play a role in whether you become an addict.
How one becomes addicted to alcohol is a question that scientists continue to study, but genetics is a common contributor that many agree upon. Other factors are if a person:
Experienced trauma early in life
Has a family history of alcohol problems
Experiences mental health issues such as depression, grief, anxiety and post-traumatic stress disorder (PTSD)
This addiction usually happens over time, and it takes time and dedication to find the path to alcohol recovery. Fortunately, our team of experts at OhioGuidestone are here to guide patients on this journey. It's a journey where a patient works through the reasons they drink and learns how to cope with those reasons in a way that is healthy for them. We work with you on how to cope with your feelings, how to avoid tempting situations where alcohol is served and how to rebuild relationships with your family. Most of all we help you to forgive yourself and accept your new sober life without continually sabotaging your self-esteem. We help to rebuild a better you.
There is no one way to recover. Our process starts with a thorough assessment so that a customized program can be designed for you. This may include:
Support Group
Peer Recovery Support
The recommended recovery program for you may include a combination of the above treatments. It depends on you, how you are functioning, if you are safe at home, if you live in an environment that is supportive. All these factors go into the decision on the best treatment program.
Counseling is definitely part of the treatment plan.
The success stories we see at OhioGuidestone in alcohol addiction recovery are so inspirational. Our addiction recovery treatments really work. We know they do, and we will support you every step of the way. We also understand that you are in a bad place in life. Some of our patients have lost their jobs, their driving privileges and their families. Our wrap-around services are available to help you get back on your feet.
Alcohol Prevention
At OhioGuidestone, we cover all the bases. Assessment, counseling, treatments, and prevention. Our prevention programs are designed to teach future generations about the dangers of relying on alcohol, binge drinking and mixing alcohol with drugs, even over the counter drugs. Many of these initiatives are school-based and student driven. Others are community driven. We believe in prevention, treatment, alcohol recovery, drug recovery and maintenance.
OhioGuidestone Alcohol Recovery Services are available in the following counties:
Carroll, Crawford, Cuyahoga, Defiance, Erie, Fairfield, Franklin, Fulton, Hancock, Henry, Licking, Lorain, Lucas, Madison, Marion, Medina, Stark, Summit, Tuscarawas, Union, Williams and Wood
*Telehealth services are available throughout the state.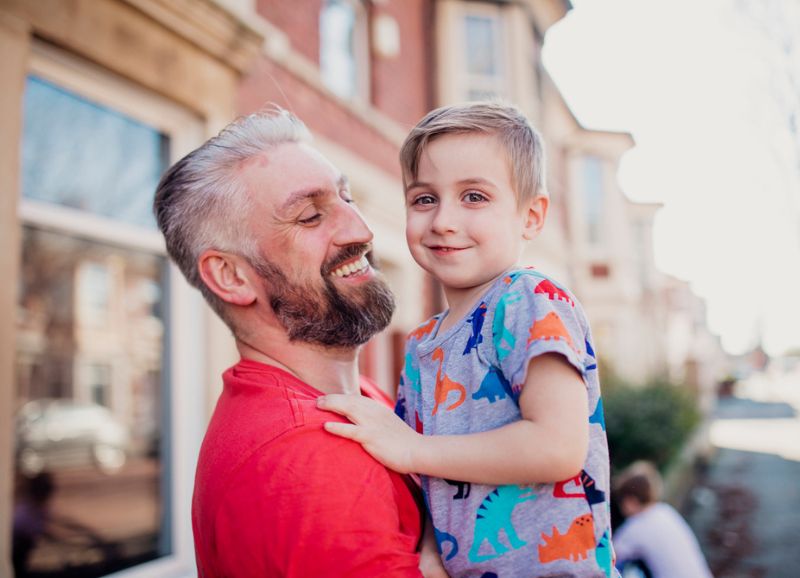 OhioGuidestone can help
Are you in need of our services? Contact us today to learn more about next steps and the kind of care you can expect from OhioGuidestone.