Central Ohio Counties
Your path to recovery starts at OhioGuidestone.
OhioGuidestone opened our Central Ohio office in 2007 to respond to a need for in-home behavioral health services for individuals and families. Since then, we have expanded our programming to nine Central Ohio counties.
Our office locations in Fairfield, Franklin, and Marion counties provide safe and therapeutic environments in which to heal. We also provide mental health services in Crawford, Delaware, Madison, Morrow, Licking, and Union counties. And, we're still growing to meet the changing needs of those we serve.
From mental health counseling to substance use disorder treatment, family support services, and more, we provide individuals of all ages in Central Ohio with the care, support, and resources to rise above the challenges of mental illness, setting you on a path to growth, achievement, and lifelong success.
Recovery is possible with OhioGuidestone.
Call or email us to find out how we can help you in your path to recovery.
Use the interactive map to explore our locations.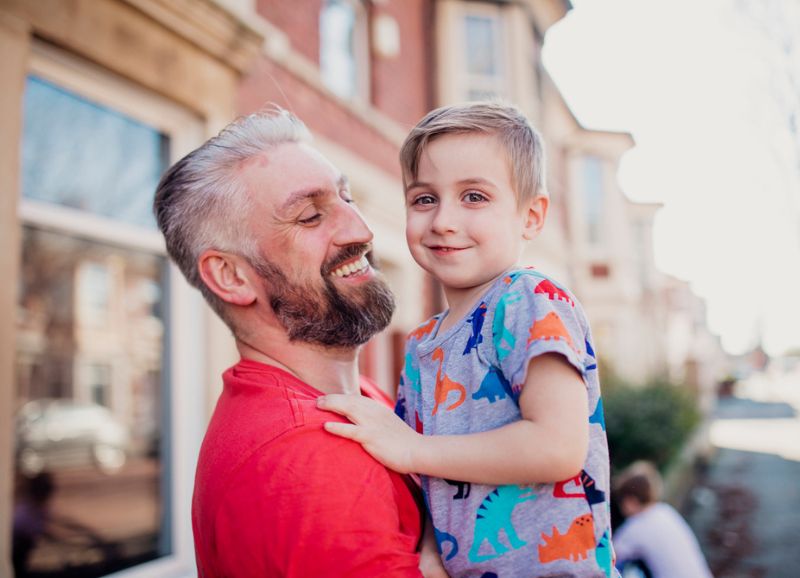 OhioGuidestone can help
Are you in need of our services? Contact us today to learn more about next steps and the kind of care you can expect from OhioGuidestone.