OhioGuidestone Juvenile Justice Programs
Most young people in Ohio's Juvenile Justice System possess a history of behavioral health issues. Some of these are related to mental health or substance use disorders. Many have also experienced trauma, which may intersect with other issues. It can make it harder for local jurisdictions to adequately address problems that make behavioral issues more likely or provide effective treatment. OhioGuidestone's Juvenile Justice Programs seek to remedy this by transforming local systems and expanding the range of treatments available to better serve kids in need of more guidance, structure, and assistance.
What Our Juvenile Justice Programs Do
Our Juvenile Justice Programs can help create lasting, productive solutions that empower parents, equip youth with a multitude of skills, and strengthen families, while reducing the risk of continued juvenile justice involvement.
Our Programs
The following are programs we use and recommend for youth involved in, or at risk of becoming involved in the Juvenile Justice System.
ProKids
ProKids & Families is a joint effort between OhioGuidestone and the Juvenile Court to provide services to unruly youth and their parent(s)/families. The mission of the Pro Kids & Families Program is to divert youth from official court proceedings by empowering parents and assisting youth with developing stronger social skills.
The child's unruly behavior is addressed early and head-on. This is accomplished by providing quality and cost-effective prevention, intervention, and skill building services for the youth and their parents and families.
By addressing the unruly conduct quickly, further Juvenile Court intervention is less likely.
The Pro Kids & Families Program are designed for youth who have been charged with a status offense (e.g., unruly, truancy, incorrigibility, and curfew violation) or a low-level misdemeanor offense, and who have been diverted from official proceedings through the Juvenile Court intake process.
PROTECT
The Prevent Relapse Occurrence Team with Enhanced Case management and Treatment (Protect) was created to work with juveniles who have shown sexual behavior problems who are not incarcerated or are returning to the community following separation. Best practices indicate that interaction programs are the most successful methods to employ when they incorporate both behavioral methods as well as strategic prevention components. PROTECT services are designed to work specifically with individuals who have been identified as participating in "sexting" behavior or other minor-related sexual behavioral issues.
What is "sexting"?
Sexting is sending or receiving sexual messages through technology, usually either from messaging apps or direct messages on social media apps, but can also be through webcam, email or other methods. While sexting can be a way for a person to explore their sexuality, sexting can also lead to bullying, blackmail and exploitation.
These texts involve:
Message or post written with sexual language
Photos or videos of sexual acts
Live chats with a person on webcam involving sexual acts
Substance Use Disorder Treatment
OhioGuidestone provides substance use disorder treatment to youth who are using substances, which has increased their risk for justice system involvement. Recovery is a life-long process and everyone's path is different, so we support our youth beyond just getting sober. Our substance abuse disorder treatment services are tailored to meet each person's unique needs, allowing them to actively participate in determining what recovery means to them.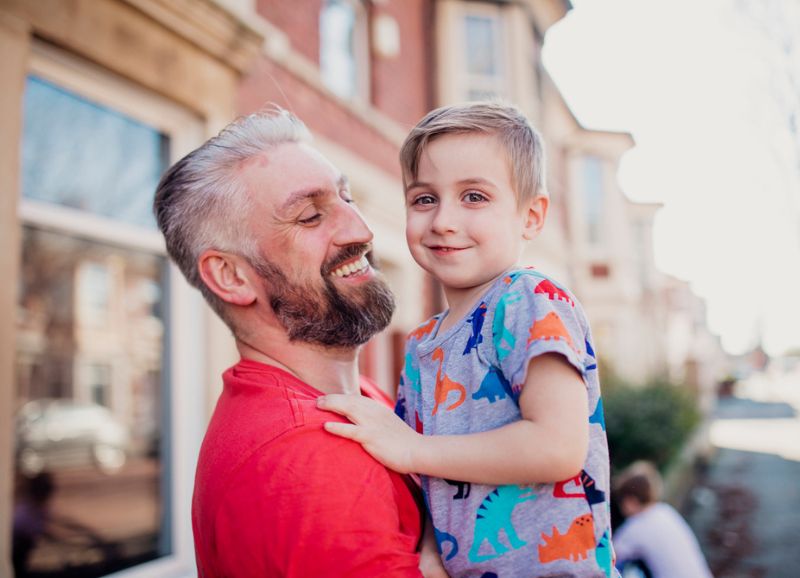 OhioGuidestone can help
Are you in need of our services? Contact us today to learn more about next steps and the kind of care you can expect from OhioGuidestone.