How to quell anxiety during coronavirus crisis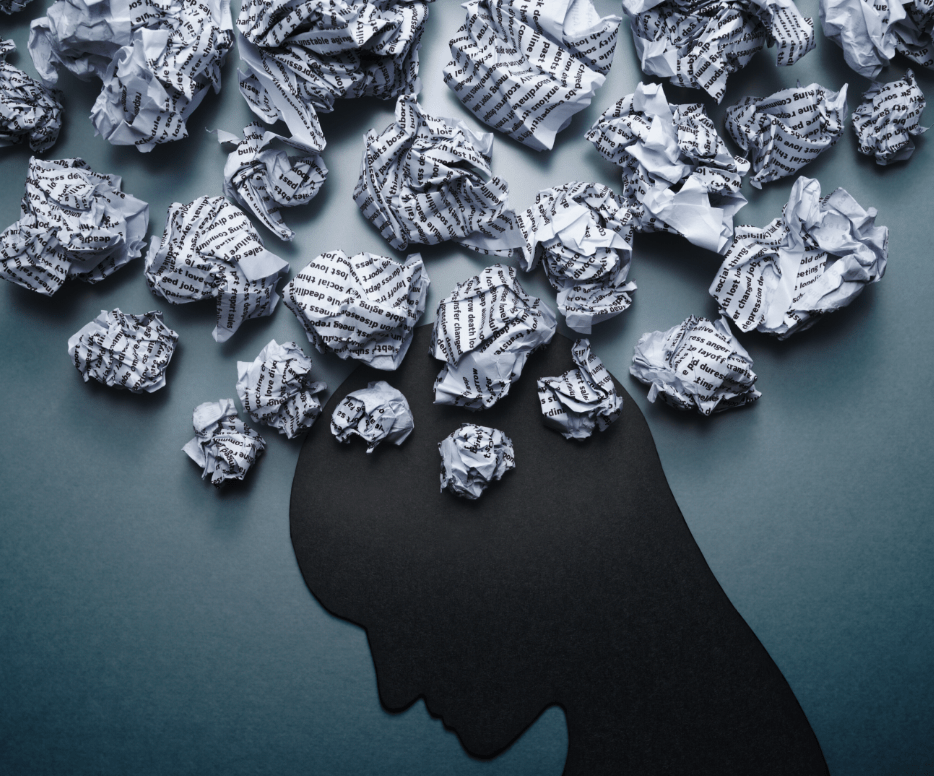 During this uncertain time—not going to school, working from home, not working at all, out of our normal routine—how can we cope with stress and anxiety? Our Executive Vice President and Chief Clinical Officer, Dr. Ben Kearney, offers his advice.
Read the full article here.