OhioGuidestone Junior Board Adapts to Support Clients during Pandemic
Our Junior Board has been coming up with creative ways to support OhioGuidestone during this challenging time. In April, they spearheaded a positivity parade with the Berea Police and Corvette Cleveland to bring cheer to the kids on our Residential Treatment Campus. They even sponsored a taco bar from Baldwin Wallace University for the entire campus (kids and staff)! In June, they held a successful fundraiser with Jo Jo Carloni's Italian Restaurant & Pizzeria, raising $582.35 for OhioGuidestone.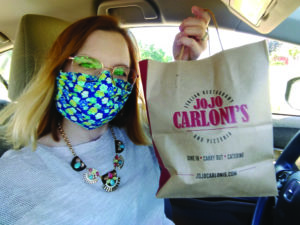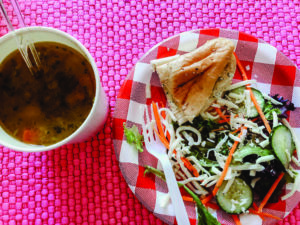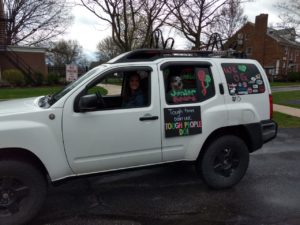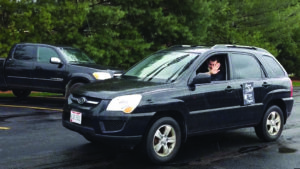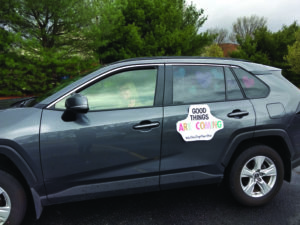 The Junior Board is looking for new members! They meet virtually every third Monday of the month and would love to have new young professionals join the group. Please contact OhioGuidestonejb@gmail.com for more information.