OhioGuidestone Leads COVID-19 Response with Telehealth Tool for All Providers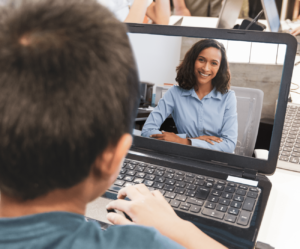 OhioGuidestone is committed to maintaining access to care while preventing the spread of COVID-19. It's why we remain open and are helping other behavioral health providers do the same, at no cost, with our new Therapeutic Phone Tool.
Read all about it here.