The Unsealed: From Hurting People To Helping People, I Found Hope After Heroin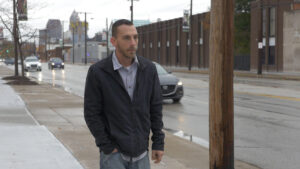 While Nathan's struggles with substance use began in his teens, it was one night of heroin use that sent him down a path of total destruction – resulting in increased drug use, multiple robberies and ending with nearly three years in jail.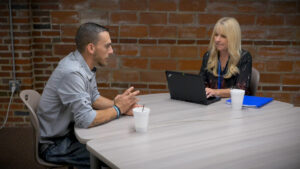 Upon release, Nathan was introduced to OhioGuidestone. Now, he's found his path to recovery.
Nathan recently shared his story to Lauren Brill and The Unsealed, with a powerful message to others fighting addiction.