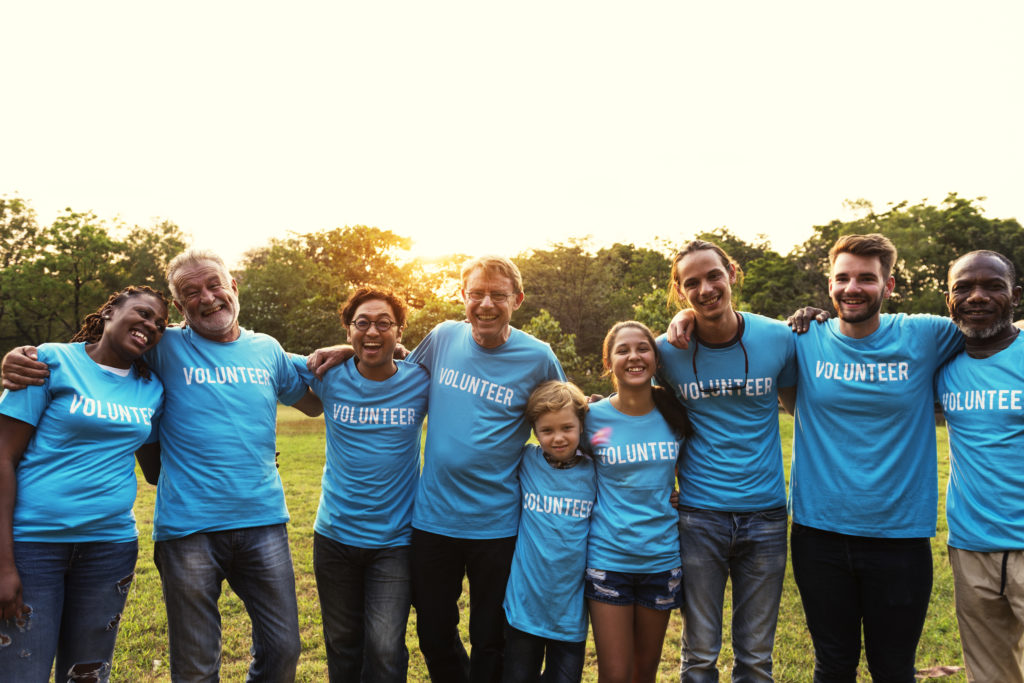 Volunteer for OhioGuidestone
You have a passion for helping others, and OhioGuidestone is a great place to volunteer. Let's work together to change our communities for the better.
Volunteer opportunities are open to all skill levels. Whether you're with a group or on your own, our community service opportunities are fun and rewarding. We offer volunteer opportunities in all counties we serve.
Community Service Opportunities include:
Tutoring Workforce Participants
Building computer literacy skills with our Residential Treatment clients
Teaching new skills to clients
For more information, please call Geeya Gibson at 440-260-8324 or email her at Geeya.Gibson@ohioguidestone.org
Please note: You must be over 16 to volunteer with OhioGuidestone, and 21 or over to work with clients.
A Volunteer's Experience
"It's an incredible feeling when a child tells you, 'Before yesterday, I didn't know people cared. I didn't know people like you existed.' That makes it all worth it."
– Nicole Shefrin, OhioGuidestone Volunteer