Ready to Rock and Roll: Evolution Gala 2021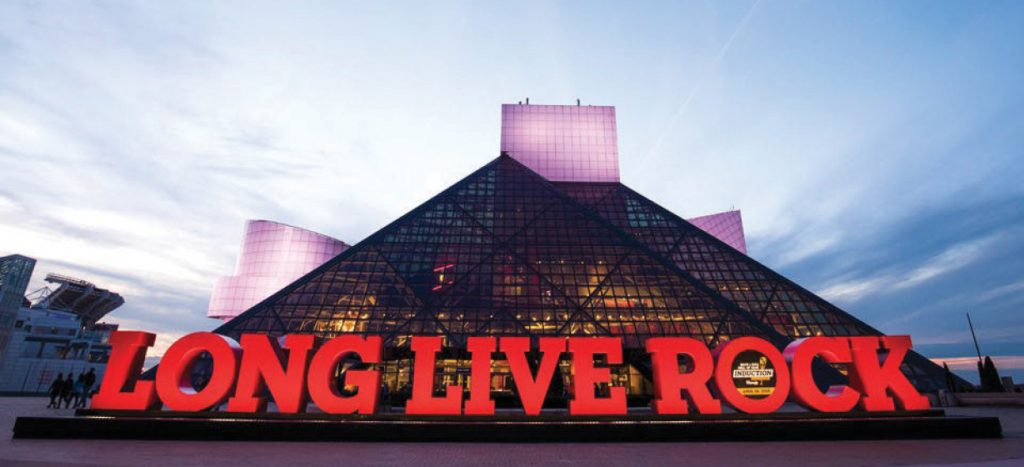 After postponing our Evolution Gala last year, due to the COVID-19 pandemic, we are excited to announce the rescheduled, sold out event will now take place on September 25, 2021 at the Rock and Roll Hall of Fame. The Evolution Gala is OhioGuidestone's premier fundraiser, bringing together leaders from our region's corporate and philanthropic communities in celebration and support of our mission to provide individuals of all ages with pathways to growth, achievement and lifelong success.
This year's presenting sponsor is Fifth Third Bank along with media sponsor WKYC Channel 3, Blue Technologies and Medical Mutual. The black-tie event, emceed by Betsy Kling, WKYC Channel 3 news anchor and chief meteorologist, will highlight OhioGuidestone's Workforce 360° program and all proceeds raised from the Evolution Gala will support it. For more than a decade, our Workforce 360° program has offered comprehensive services that help remove barriers to employment for our clients. OhioGuidestone doesn't just help them find work, we give them the guidance and strength they need to transform their lives, improve their family income and achieve self-sufficiency.
Specifically, the Workforce 360° program provides supportive services to help individuals secure and maintain meaningful employment through nationally recognized occupational trainings, academic assistance, leadership development, financial literacy, paid-work experience, case management, and placement and retention services.
Additionally, during the event OhioGuidestone will proudly recognize several corporations and individuals for their commitment to workforce development in the community. They include: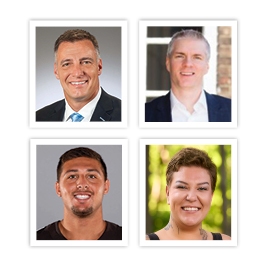 Corporate Honoree: Fifth Third Bank, accepted by Northern Ohio Regional President Joseph DiRocco
Community Honoree: Brandon Chrostowski, Founder, President and CEO of EDWINS Leadership & Restaurant Institute
Sports Honoree: Cleveland Browns Tight End, Austin Hooper
Workforce 360° Honoree: Comprehensive Case Management and Employment Program (CCMEP) Graduate, Breawnna Snowberger 
Attendees of the event will be treated to a gourmet meal, dinner, dancing, exclusive live and silent auctions, tours of Rock Hall exhibits, live music from Monica Robins & The Whiskey Kings, and more.