Our Promise
We keep our standards high and our goals higher, always working towards bigger and better ways to help. Our Promise is a guarantee that we support each employee as they, in turn, support their clients and communities.
View All Openings >>
View Our Benefits Package >>
Impact Lives
Every employee works hard to provide clients with pathways to growth. We know each client is unique, and so each client's path looks different.
Inspire Change
When we commit to making the right decisions for our clients, we inspire them to overcome barriers and find the joy that comes with self-accomplishment.
Be the Solution
We adapt to people's needs, and never stop at one-size-fits-all. Taking our time to overcome problems with our clients makes for stronger, self-reliant communities.
Your Passion, Our Purpose
You chose a career in non-profit because you want to help. When you choose a career at OhioGuidestone, you decide to help change our communities step by step, person by person, and neighborhood by neighborhood. Careers in social work and the nonprofit field have never been more rewarding.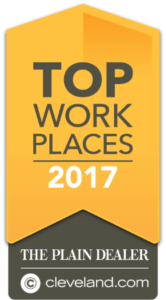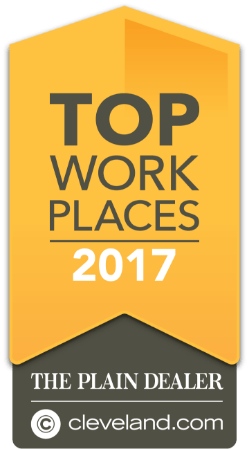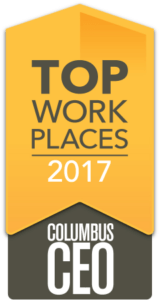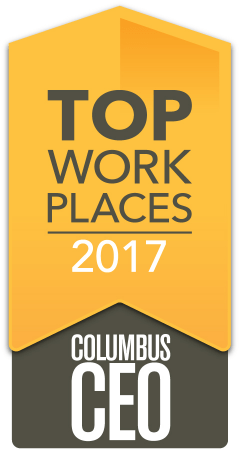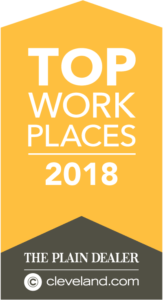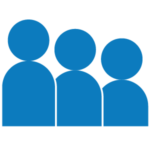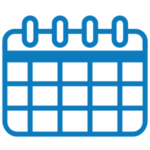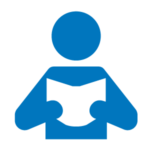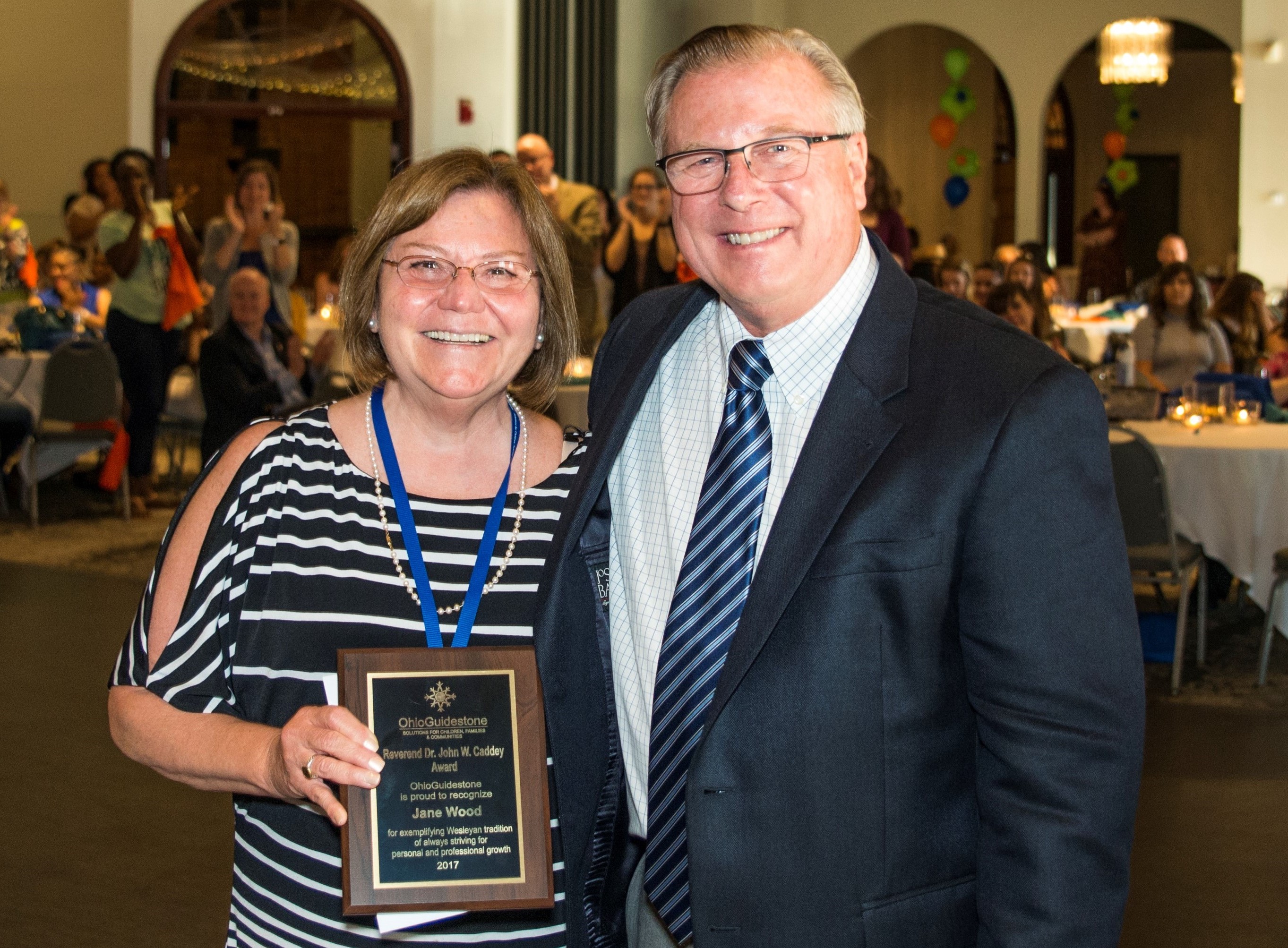 Meet a Team Member
Meet Jane Wood, Director of Community Counseling at OhioGuidestone. Students receiving emotional support through OhioGuidestone's school services program feel her work every day.

"Both personally and professionally, OhioGuidestone represents family to me. When I think of the word family, I think of the power of nurturing.
Since I began here 25 years ago, my experience has been that OhioGuidestone is all about relationships; building a strong foundation for the people we serve and for the employees who work here.
It is the power of relationships and nurturing working together that affords OhioGuidestone the ability to strengthen and support individuals and build healthy communities." – Jane Wood