Addiction Counselor Rebekah Simpson Featured in Malone University Article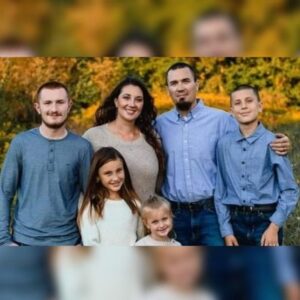 The culture at OhioGuidestone is one of belonging and inclusiveness. We believe in the health of our employees as well as our clients.
Flexibility is key for our therapists and all our talented employees across the state. Rebekah Simpson is an OhioGuidestone addiction counselor who recently got her bachelor's degree. She has four children and a husband and credits her flexible schedule at OhioGuidestone to making it all work.
Simpson shared her story with Malone University's online newsletter. The article covers her 10-year history with OhioGuidestone, and the steps she took to take the next step in her schooling and her career.
Growing in your career can often come with challenges from time commitments, both at work and from family life. Rebekah details how she scheduled her week to make time for it all and still get her homework done.
It's a must-read for anyone thinking of working in the field. Great job Rebekah!