CW43 Focus: Services Available During a Pandemic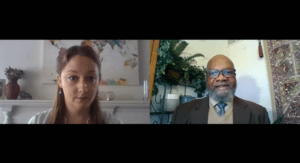 OhioGuidestone has been around for more than 155 years and even during the COVID-19 pandemic, we remain committed to those we serve.
Assistant Director Courtney Yergin recently joined journalist Harry Boomer to discuss OhioGuidestone's past, present, and future!
Click here to watch the interview from the CW43 Focus show.