FOX 8: CAVS host Mini-camp for Dads and Kids
The Institute of Family & Community Impact™, OhioGuidestone's center of excellence for clinical research and quality performance, and the Cleveland Cavaliers recently teamed up for the Cavalittles Basketball Skills Mini-Camp for Dads and Kids.
The event was sponsored by the Cavs and free to dads and kids to play together bond over basketball!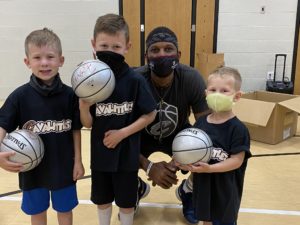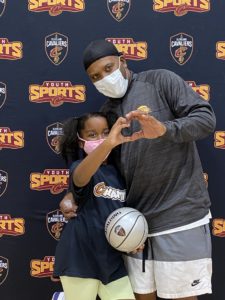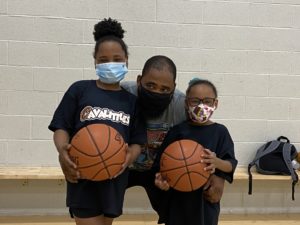 Fox 8 News in Cleveland covered the event and spoke with Director of Applied Clinical Sciences and Research Brittany Pope on the importance of this kind of event.