Shaker Square Planners Seek Input From Public; Helping Others This Holiday Season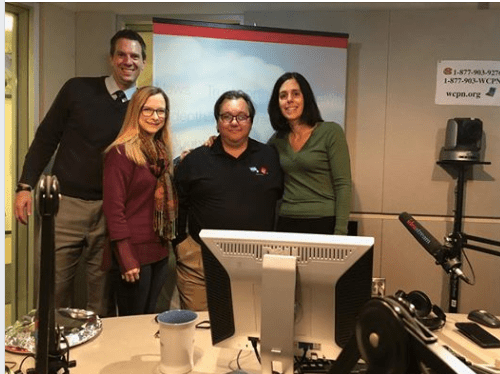 The Public Square redesign earned Cleveland rave reviews.  Now planners and designers are looking toward redesigning and re-imagining another signature city site:  Shaker Square.  But before any designs can be finalized, those involved want to hear from the public about what needs to go into the plan for a new Shaker Square.  We'll hear from those involved in the Shaker Square redesign.  Then, what started as one woman's effort to teach her children about the value of helping others and giving back has galvanized an entire army of volunteers to help families this holiday season.
Guests included, our very own Jessica Kanelos, Assistant Director, Annual Giving & Stewardship.
Listen to the full audio segment.