I am a helper by nature, a good listener and enjoy working with others
Written by Ariel Roder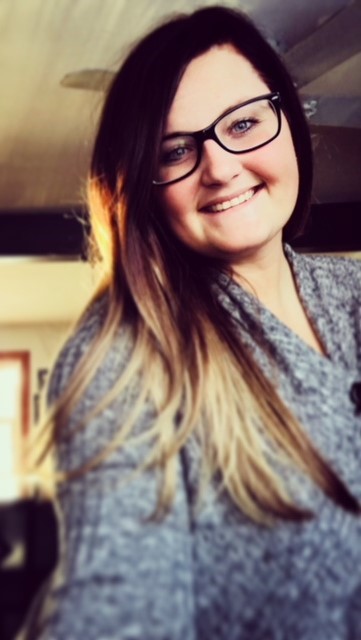 Thinking back to the beginning, I was like many others eagerly entering the mental health field. I was the friend whom provided a listening ear, gave advice, and would do just about anything for those in need. As I explored careers in college I kept running into dead ends. I realized I had not found my place in this world just yet. As I moved back to Cleveland, Ohio I hit the ground running as I entered Cleveland State University Master's program. My attention was caught by an open position for a case manager intern position for OhioGuidestone Juvenile Justice Program with ProKids. Concurrent with completing my master's program, I began my journey with OhioGuidestone Juvenile Justice Program with ProKids.
I started as a case manager and with training, shadowing it became overwhelming as I noticed my case load build. Interesting enough, the more cases (the tougher the better) I felt myself settling into my new role. My self-confidence increased as it was tested constantly, but only a little while after I worked my way into a full time position and held another role as an intern therapist. I was and still do just about anything I can to dive into this work. Constantly I feel motivated to make myself more equipped to help in each of my cases. Naturally, I feel myself committed to the challenge for change every minute of every day.
In mental health, but specifically Juvenile Justice Programs, cases received often show clients and their families at their worst. First receiving case information is just the tip of the iceberg. The client is our best partner in learning and exploring how to elicit change. Change is a word thrown around, but often can be difficult to continue working towards. Each day I find myself committed to the client and their family to provide support, empathy, encouragement, resources, and simply a safe space to find motivators for change. Often times, I think of how simple yet important a listening ear can be for most cases. I work with clients and their families to dig deep beneath the problem and chip away at the underlying factors. Digging deep, can take time and change doesn't come overnight. Some of the work I do ends quicker than wanted or sometimes unexpectedly. Each time I meet with my client and their families, my hope is to impact their lives long term with small successes. I find the small success stories and work within this program can be the most important when looking back.
I would not be where I am today without the staff in this program. I work alongside of some of the most kind-hearted, compassionate, and supportive persons. I do what I do because of my passion for helping others, supportive staff and thriving to keep the flame of hope alive for our families in the future.