News 5: Psychiatric Effects of COVID-19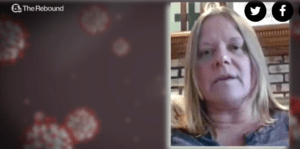 A new study found that COVID-19 survivors are more likely to develop a psychiatric disorder like anxiety or depression.
OhioGuidestone's Denise Meyer survived the virus and has a warning for others like her.
Click here to watch the story from Mike Brookbank and News 5 Cleveland.