Arian May & Candyce Traci – OhioGuidestone Gets the gift of Magic of Lights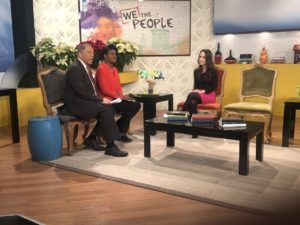 OhioGuidestone offers families opportunities to grow together.
The goal of this next organization is a big one – to help every person and family they work with to reach happiness. Arian May is the Advancement Officer for OhioGuidestone and she was here to tell us how they make that goal a reality. And In the spirit of the season, we had a surprise for Arian and those she works with!
Click here to watch the interview.