RedRover Hits Milestone with $1M+ Safe Housing Grants Given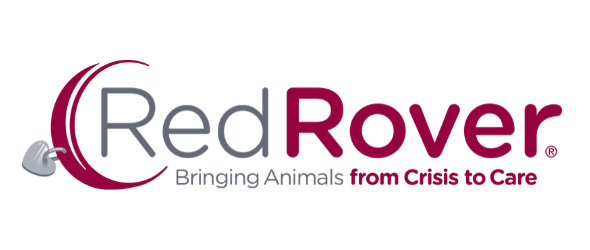 RedRover has awarded more than $159,000 in grant funds to 10 domestic violence shelters in nine states during the second grant cycle this year. These Safe Housing grants enable the shelters to create on-and off-site space to house pets through RedRover's Safe Housing program. Of the 10 grants awarded, five are RedRover + Purina Purple Leash Project grants, an extension of RedRover's Safe Housing program. These grants allow shelters to build on-site housing for pets.
Click here to read more.