Regional Operations VP Details Starlight Center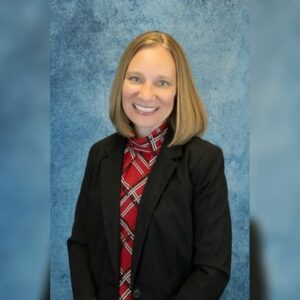 We are always honored to have the opportunity to educate the public through the media as it gives us the opportunity to let people know where we offer our impactful mental health and substance use disorder services and how they can get in touch with us if they are interested in connecting.
In Central Ohio, we serve children and adults in nine counties through a multitude of programs to help people who are hurting improve their lives.
Vice President of Regional Operations in Central Ohio, Amanda Wattenberg recently spoke with the host at 88.9 FM WLRY about the expanding behavioral services offered in our central region including our school services, psychiatry and substance use treatment. Wattenberg detailed exciting developments OhioGuidestone has on the horizon including a new facility, Starlight Center, opening next year to help those who struggle with addiction and who need a place to begin their recovery.
During the interview, Wattenberg answered questions ranging from specific services we offer in the Central Ohio region, to news about the Starlight Center in Fairfield County, Ohio.
Listen to the whole interview to learn more!