Several Medina community stakeholders team up to tackle dirty laundry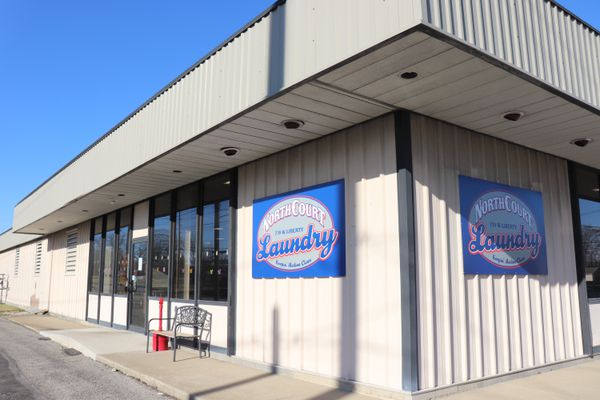 MEDINA, Ohio — A church, a local business and a City Council representative are partnering to bring something to students that many people take for granted: clean laundry.
Harris, a psychology coordinator at Garfield Elementary working for OhioGuidestone, identifies families in need and distributes and keeps track of vouchers.
Read full article here.