Why I Do What I Do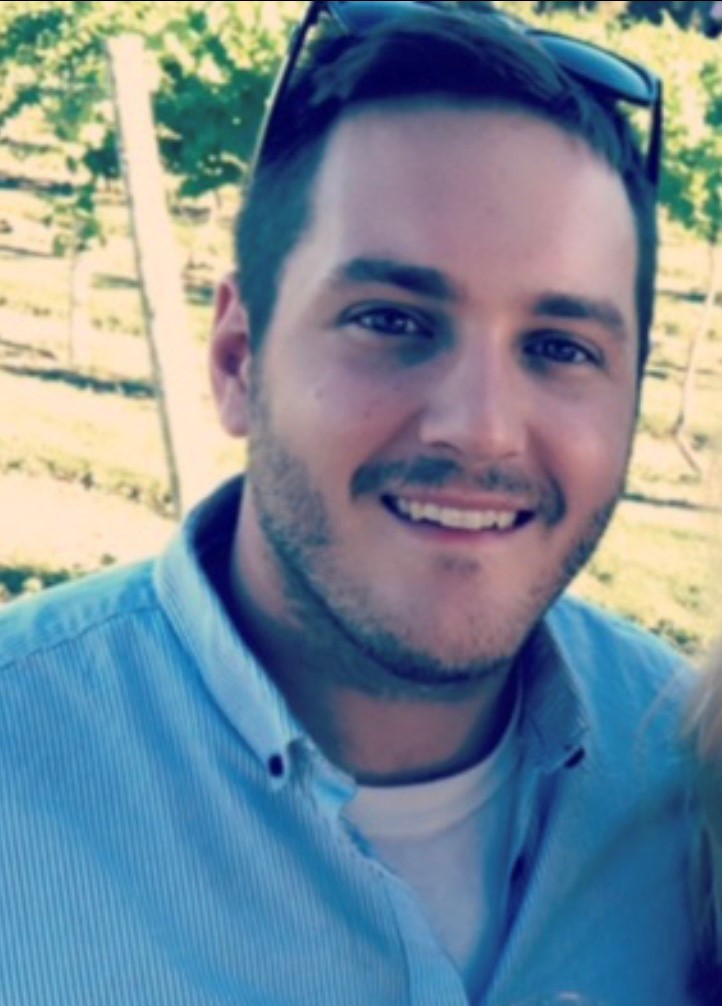 I am a mental health case manager in the ProKids and Families Program, Protect Program, and Outpatient Services here at OhioGuidestone. I have been with this organization for four years and have enjoyed working with a wide array of youth and young adults. I went into this field because of my love and passion for children. It is a very challenging career, but I thoroughly enjoy being a voice for a person who cannot be a voice for themselves. My goal is to make sure that everyone knows that they matter, while I advocate for them at home, school, court and in the community.
Every single day that I am an employee at OhioGuidestone, I know that my day will not be the same as any previous day I have ever had. I enjoy not knowing exactly what my day will entail and where exactly I will be traveling that day. I have seen parts of Cleveland and other areas that most do not get to see and only read about. My days are never boring, and I am constantly meeting new clients, parents, teachers, and other professionals. There are many unexpected challenges that come about on a daily basis and solving them is something that I learned to love.
The clientele that I work with struggle with a variety of different mental health issues, financial issues, and other day-to-day challenges. One of the biggest rewards of this job is seeing a child realize that mental wellness, affluence and education are all feasible. Breaking down that idea that they need to live in poverty and drop out of high school because that is what their parents, grandparents, siblings, friends and other people around them have done will open so many doors for the client and allow them to find their true purpose in life. Empowering these children to pursue education is very important to me and is a big reason why I do this job. This job has led me to my next step in my professional career, which is becoming a moderate/intensive intervention specialist. I am currently in my third semester of graduate school at Cleveland State University. Advocating for my clients and educating them on the importance of education (whether that be high school, trade school, community college, a 4-year university, etc.) is what led me to this next step in my life. Not every day is easy, nor are you always successful. You have to understand that not every case will go the way you plan it and not every client will follow your guidance. At the end of each day you need to know that you gave it your all and you pushed your clients to become the best human-beings possible. Pushing people to be their best self is a very important job. That is why I do what I do.