WKYC: 3News' Betsy Kling emcees 2021 Evolution Gala for OhioGuidestone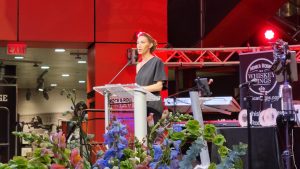 We were so honored to have WKYC 3 News as our Media Sponsor for the 2021 Evolution Gala at the Rock and Roll Hall of Fame on Saturday, September 25, 2021. Thanks to attendees and donors, we were able to raise more than $700,000 for our programs and services.
Meteorologist and Anchor Betsy Kling was the Emcee for the evening, and Senior Health Correspondent Monica Robins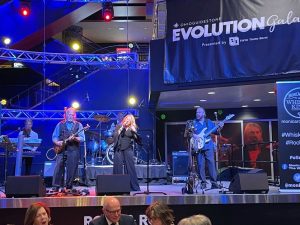 provided some amazing entertainment, along with her band the Whiskey Kings!